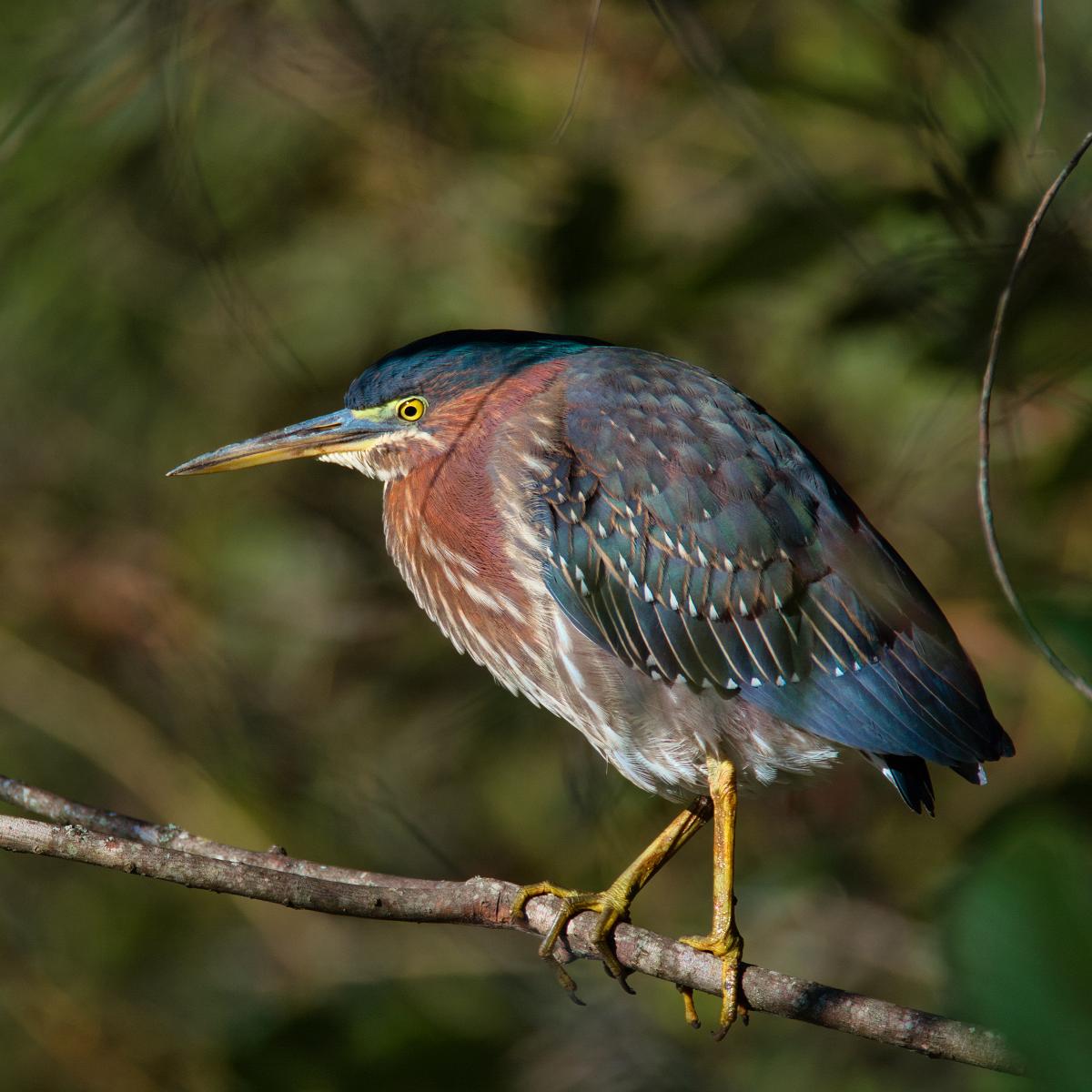 2019 is just about over and what a year it was! I thought this would be a great time to look back at where I have been and explain where I want to go in the coming year. I have also created a temporary 2019 portfolio showcasing my 50 favorite images from the year. Be sure to check that out by clicking here or going to the portfolio tab above.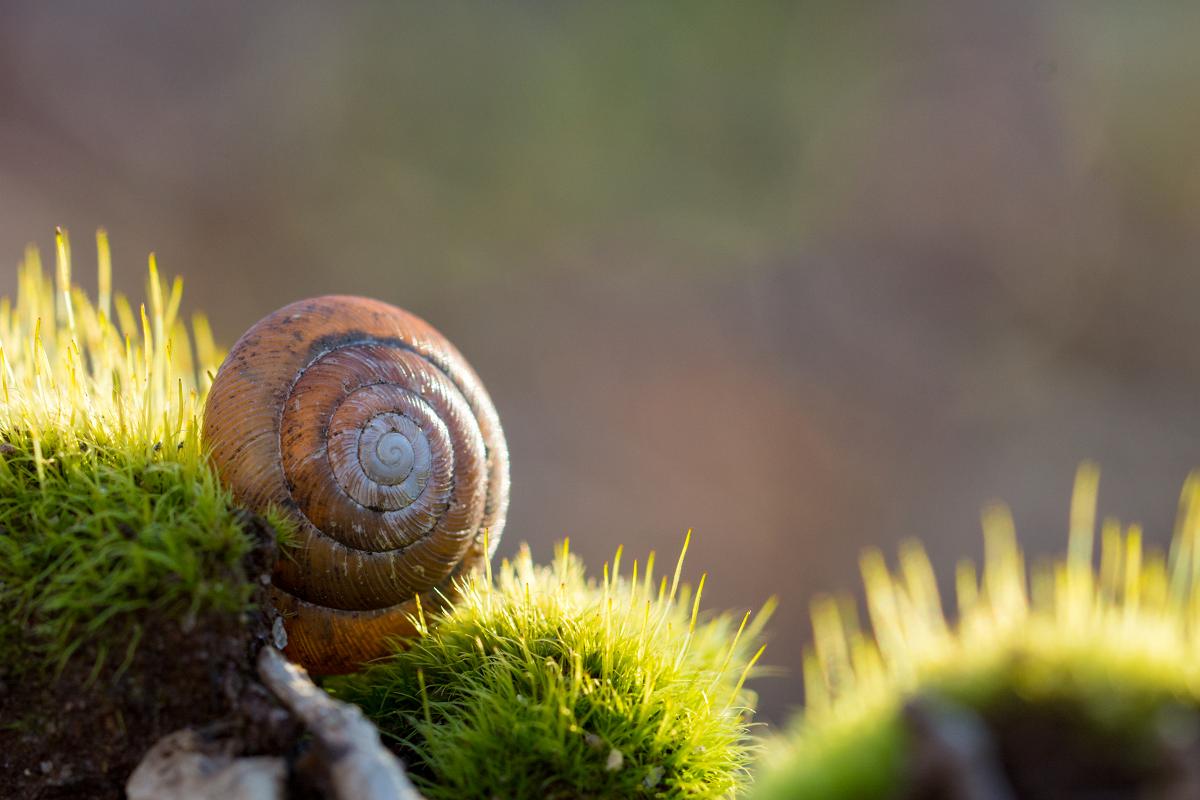 2019 has been a year of major milestones for me personally, particularly in the area of photography. Among other things I won places in six contests (including my first international contest, my first cash prized contest, and my first place in a photo gallery,) built my first website and digital gallery, wrote over 30 blog posts, became a member of WHCC and Nature First, and made $600 off of things related to my photography which, though it's not all that much, easily trumps the rest of my life's grand total of $0 
I also slid down a muddy bank and into a pond caking mud all in the top of my camera :)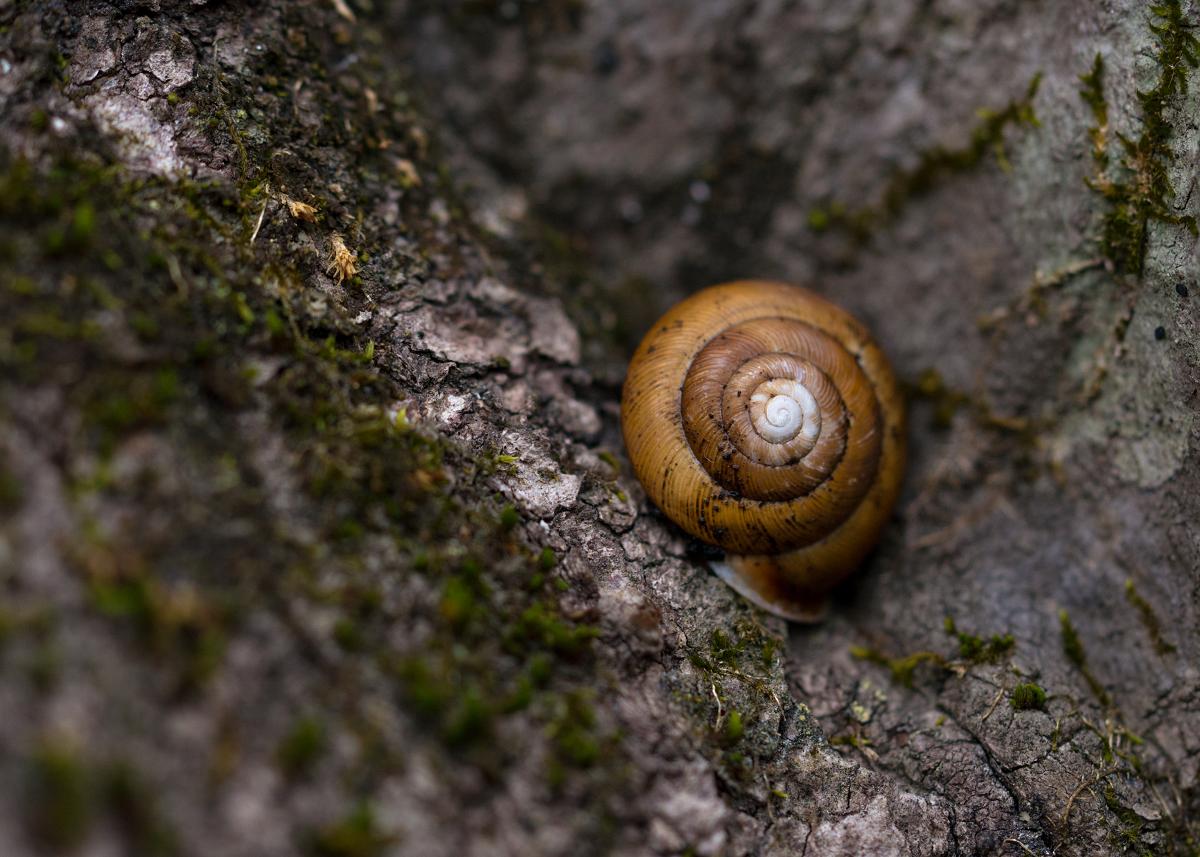 One thing that always interests me about looking over a year's work is how you can see your progression and development. This is the main reason I keep old images that no longer match my standards. It can often feel like you are making absolutely no progress with things you're passionate about perfecting. But if you just take a moment to look at where you have been you will often see how very far you have come. This year is no exception. Though I did not make the leaps and bounds I feel I made in 2018 the difference is still stark. I took thousands of images this year and slowly each one was better than the last.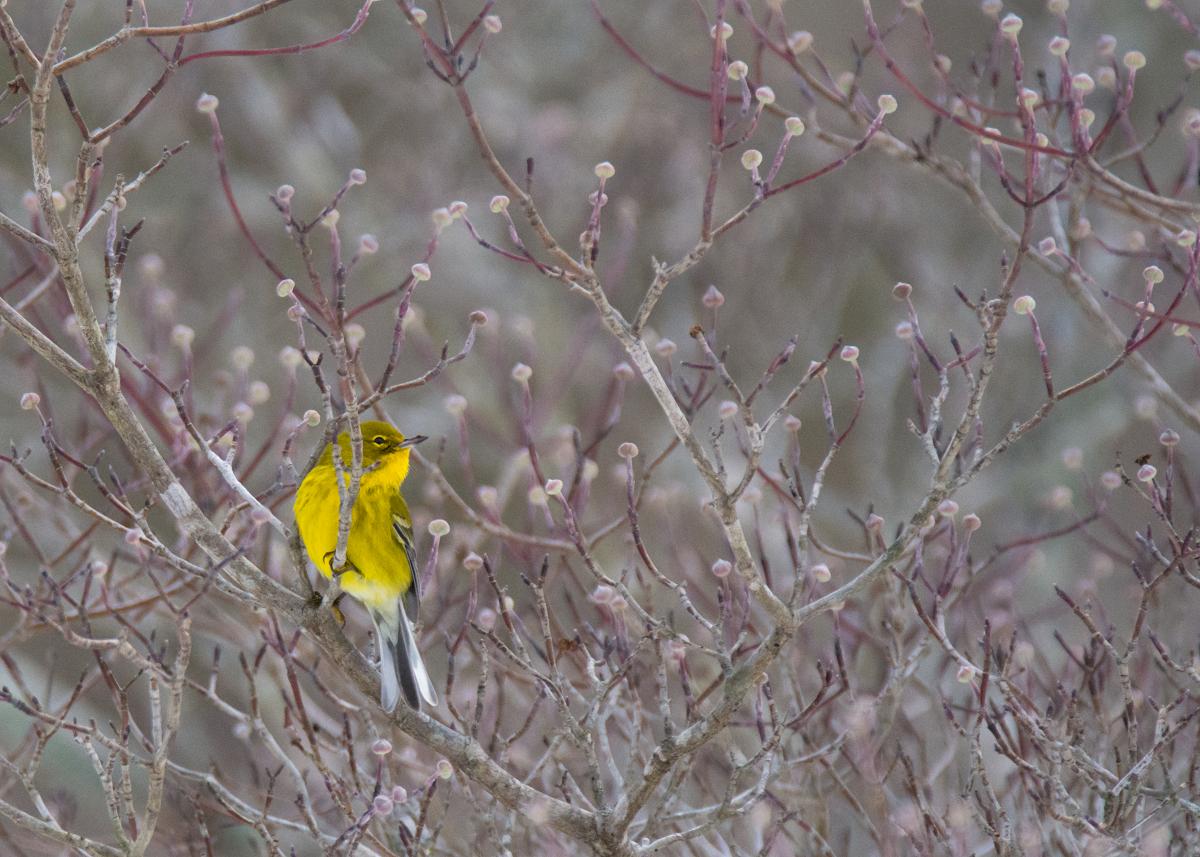 I've got a lot of plans and dreams for 2020. Early on I want to delve into the sticky world of social media. I have long been wary of this because, among other things, I find it to be a creativity killer. Using it will definitely be an experiment. I also want to ramp up the business side of things in big ways like starting my online store, getting work published, and selling at my first trade show. 2019 was a great year for contest wins and it would be awesome if I could win several this year as well. On the photography side of things, I want to keep pushing myself and improving, including traveling for photography specifically, and setting up long term projects. I also have the gallery from the Wildlife in N. C. contest to look forward to.
Whatever happens, I can't wait.
Happy New Year everybody!
J. C. Strange
Soli Deo Gloria