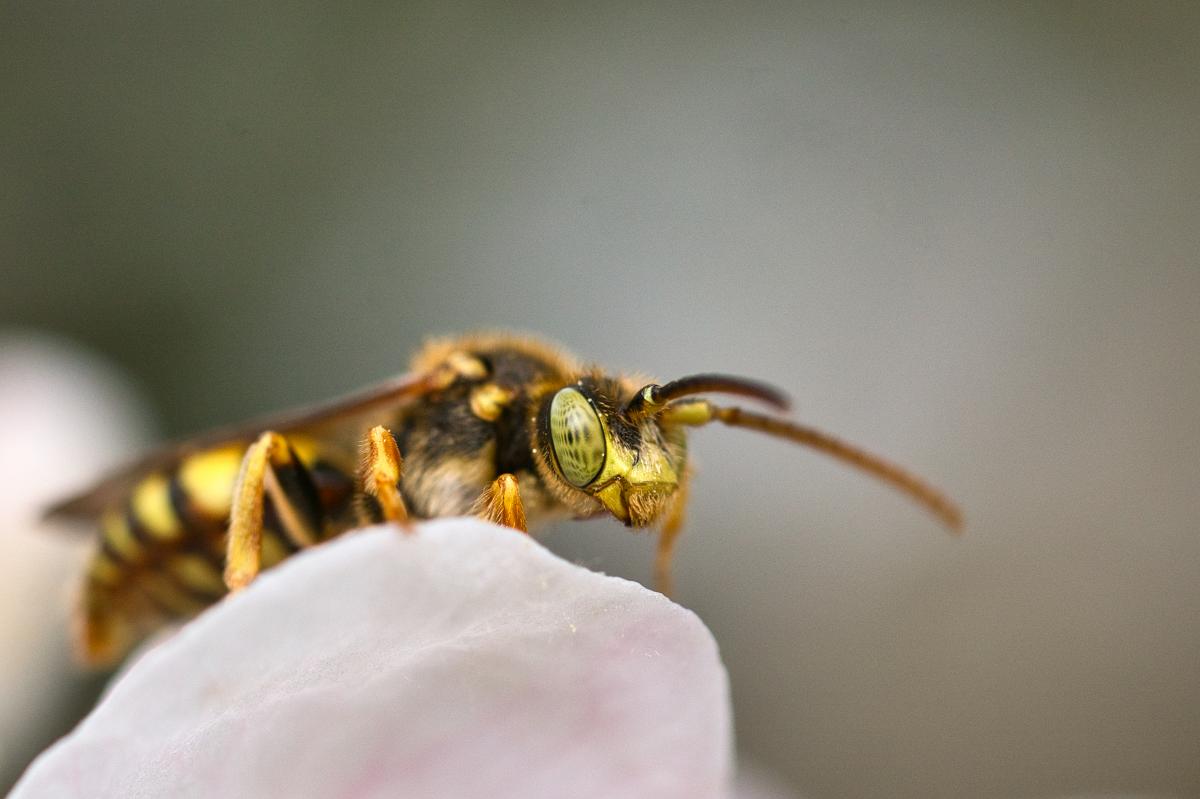 It's crazy how babies instantly recognize eyes. As we grow we learn to see emotions through the small motions, contractions, and moisture changes in other's eyes. In your photographs, these "windows to the soul" are incredibly important in a variety of ways. I have collected three "eye" related tips I have found helpful. I hope they help you as well.

#1: Focus on the Eyes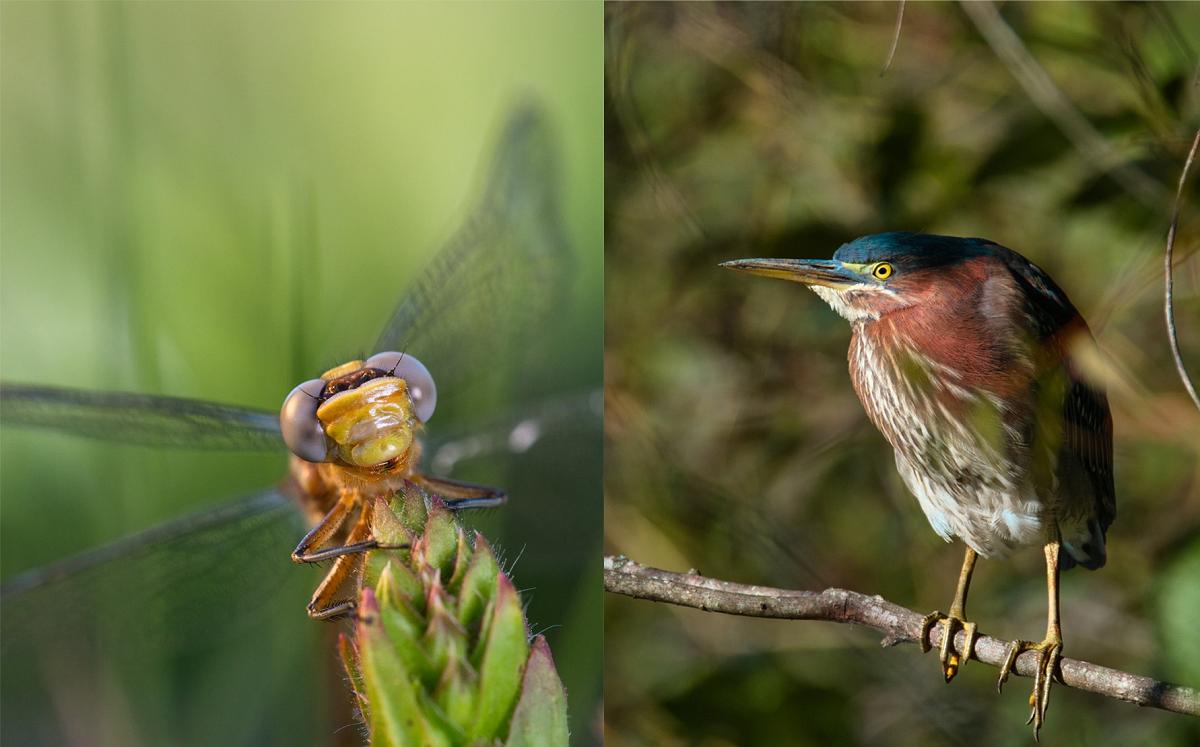 It's not just you and the viewer who need to focus on the eyes, it's the camera too. No matter how much of the subject is in focus, the eyes should always be the center. Something you have to learn very early on is that your job is to get your focus point on the eye and keep it there. Although this can get difficult with subjects moving at high speeds, I can't stress enough how important it is. I've seen many pictures that had a lot of potential but were ruined only because the eyes were not as sharp as, say, the beak. Basically, if the eyes are out of focus, your picture is too. Once the eyes are sharp your jobs not over though. Composition, color, lighting, everything in the image should support the eye both in the field and later in post. That's why images are cropped to put the eye where your gaze naturally falls and brightened to keep shadows from obscuring them. There's a lot of places you could take this and it's really where nuance and creativity come it. Just always remember, the focus, whether yours the viewers or the cameras, must be on the eye.
Tip: Sometimes, especially with macro photography, getting the eye in focus can cause the rest of the subject to be blurry. Try repositioning yourself to include more of the subject on a single focal plane (put more of it at the same distance from the camera) to mitigate this.
#2: Don't Look at the Eyes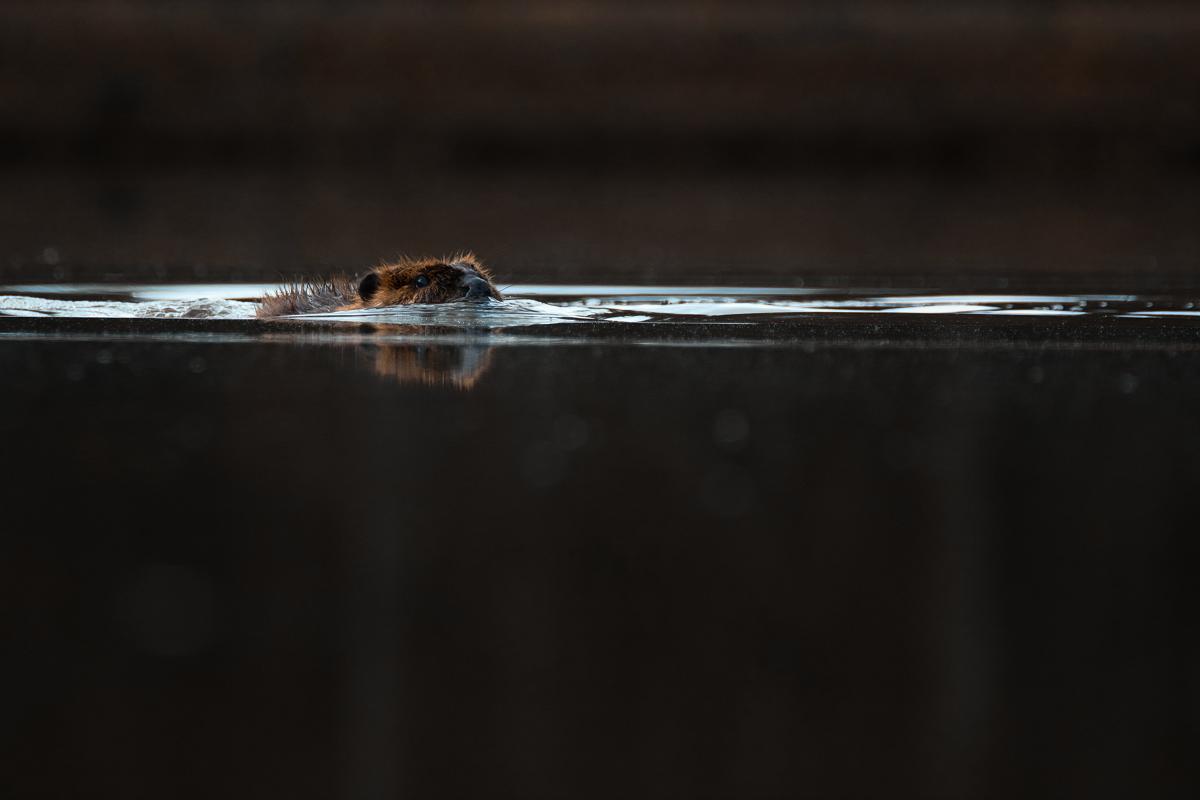 When I was first starting out with photography I would try to sneak up on what I wanted to photograph. I would try to stay silent as I crept slowly closer and closer to get the image I wanted. This rarely worked. It wasn't until I heard Morton Hilmer (a Danish photographer who will soon be the subject of an upcoming Inspirations post)  speak on this issue that things finally clicked into place for me. "A hawk can see a mouse on the ground from hundreds and hundreds of feet up,' he said, "I'm pretty sure he can see a two-meter tall photographer sneaking up to him, even if I am in camouflage." That really cleared things up for me and sens then, I've developed a VERY different style of approaching my subjects. I call it the I'm-Just-a-Cow :).The main idea of this method is to, as much as possible, not look like a predator. Though this includes several things such as zig-zagging/meandering closer and not appearing interested, the most important part is not looking directly at the subject. Avoiding the subject's eyes will do you wonders and get you much closer. 
Tip: One thing I've found helpful is to use the back screen on my camera as a mirror. When it's off you can get a pretty good reflection to view your subject easily while appearing to look in the other direction. 
#3: Get to Eye Level (or even lower)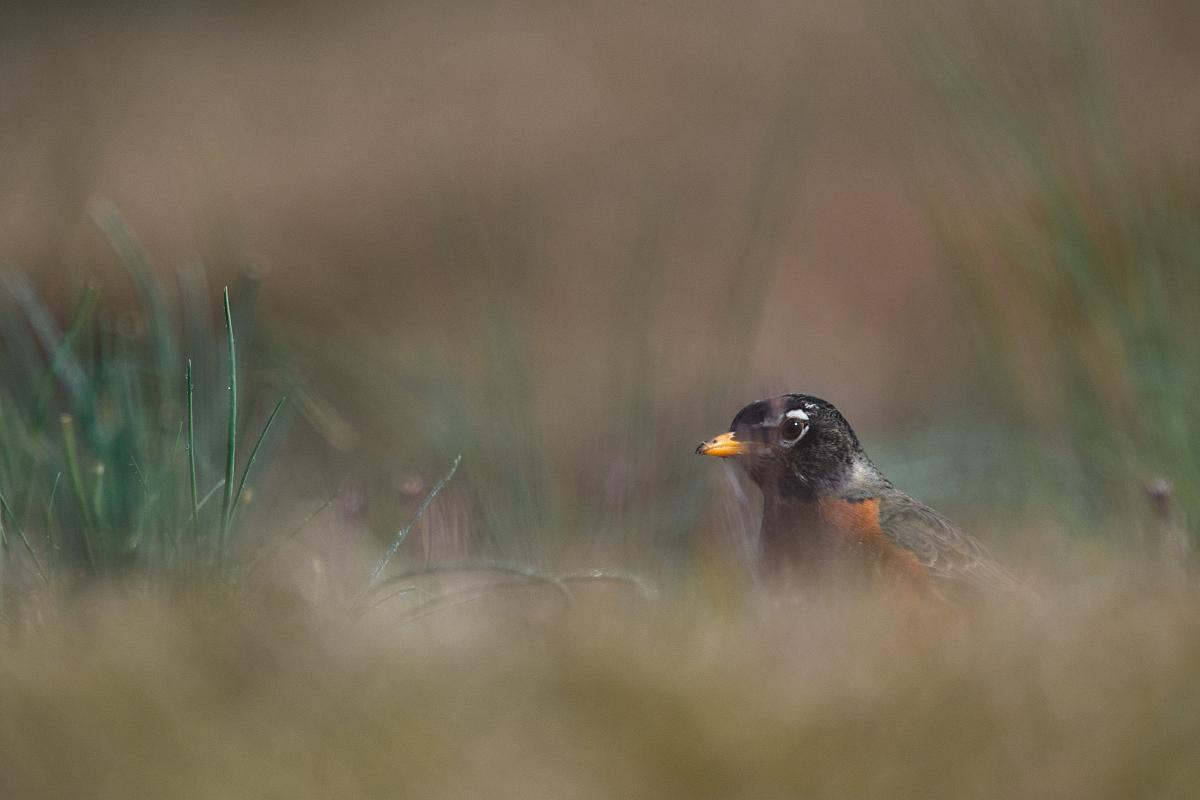 This, to me, is the most important of the three. Though it is a little more stylistic and may not be quite as obvious as making sure your subject's eyes are sharp, following it can instantly improve your photography. For me and many other people, it was one of the few real game-changers. When people start out with photography, they normally shoot standing up. What I'm asking you to do is change that. Get into the habit of kneeling, crouching, or laying; whatever it takes to get down low for your shot. This will get you, and by extension the viewer, at the eye level (or even lower) of your subject. Doing so will make your images massively more impactful. It will also serve to allow more of the background to fall out of focus and the subject to be in focus. You may get bug bite in the summer, cold in the winter, and stiff and dirty all year round, but it's 100% worth it. Remember though, if you're dealing with something like a bird high in a tree this may not be the best approach. It's fine, and in my opinion, even desirable to get a little lower than eye level, but don't take it to far.
Tip: A helpful tool for this (especially if your camera doesn't have an articulating screen) is this funny little thing called a right-angle viewfinder. They redirect the light from your viewfinder so that you can get put the camera higher or lower than you are. They're kind of expensive, but I've honestly not made many better purchases.
Every Rule Should Be Broken...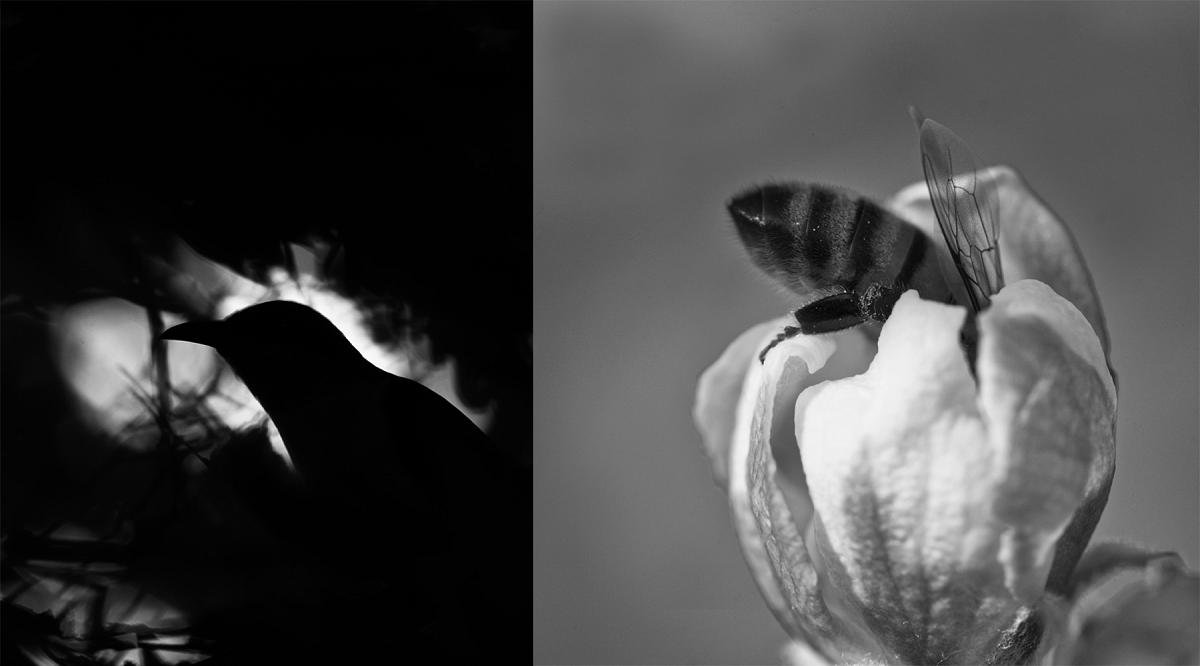 Finely remember every rule has times when it should be broken. For creative purposes, you may want to focus on something besides the eye, shoot down on your subject, or let shadows obscure your subject. Also, these tips can be taken to far. For instance, be careful or your background when you get low. Going a little higher may keep a bright sky or cluttered scene from messing up the image. As with most things, It's all a balance.