This is the series where I explore the people that have inspired me as an artist. These are the people that have shaped me, and continue to shape me, into what I am. They have inspired me: I hope they inspire you too.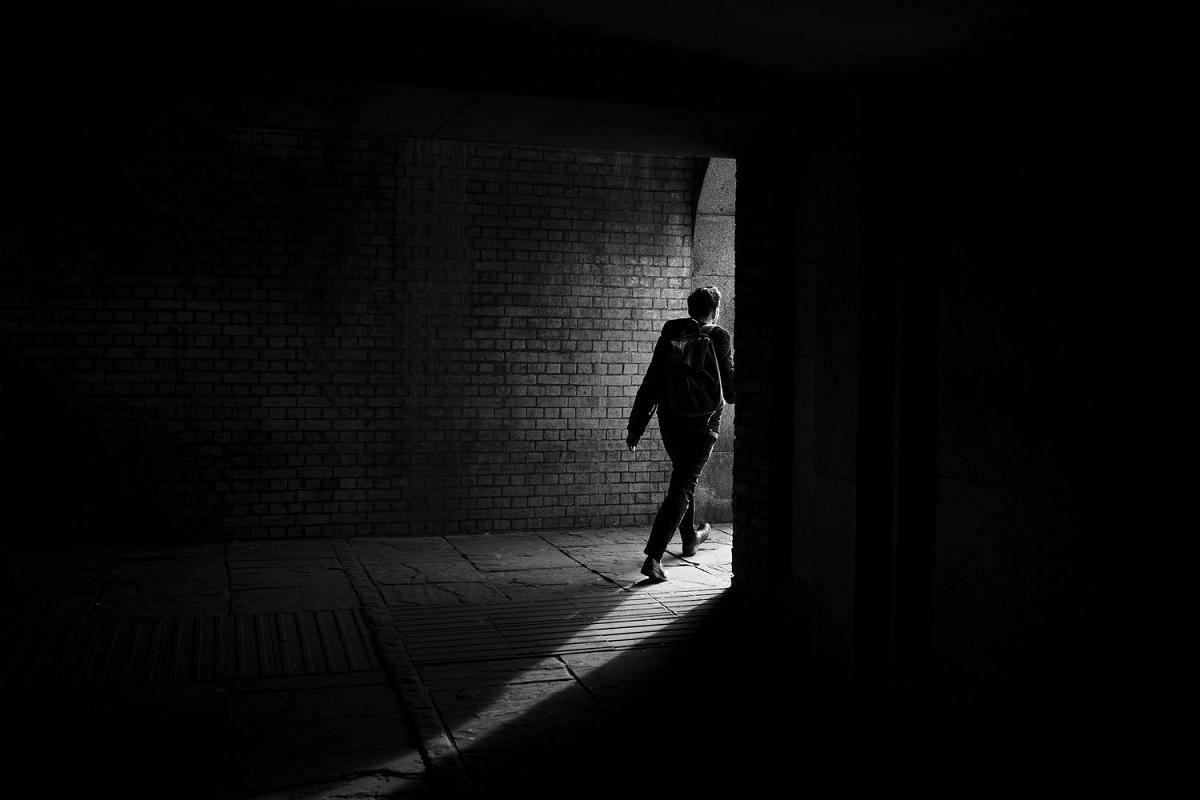 Sean Tucker is a street and portrait photographer from the UK. He is also a YouTuber. 
YouTube has been described as a place to "turn your brain off." Though there is some good content on the platform, it is true that it is primarily filth. Even most of the acceptable stuff is full of "super successful" people showing you how one little thing can make you just like them. That is why Sean Tucker surprised me so. He was honest.
"When you enjoy doing anything there is always a point where if you want to excel at that it becomes a grind… that's work, that's life."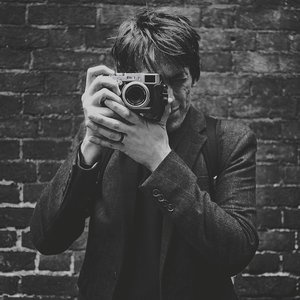 "I'm more interested in the 'why' of photography than in the 'how'." Sean's channel trailer states. He is not there to show us a new trick, piece of gear, or ten-step process. Though there is not necessarily anything wrong with those things, what Sean teaches is abundantly more helpful. His videos begin with thought-provoking quotes from creators and thinkers. As a collector of quotes, this was the first thing I loved about his channel. Sean is very quotable himself (as you can see from the overuse of quotations in this post!)
"Success is not your responsibility. Your responsibility is to be the very best at what you do as you can."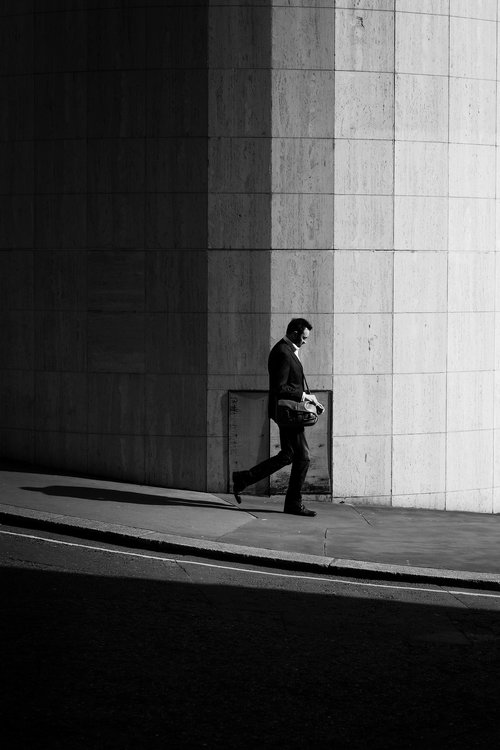 Growing up in various African countries without a father, Sean began talking pictures and filming early. When two career opportunities fell apart, he moved back to the UK where he was eventually able to get a job with a product photography studio. Feeling creatively drained from the monotony of that, he started on the path that he led him to street/portrait photography and YouTube. Over his career, he has worked for individuals, NGO'S, and big multinational corporations across more than 20 countries. He now has 300K+ subscribers.
"So what are your resistances? ...the next time you don't feel like going out and creating if you can acknowledge what those scripts are that are telling you not to bother you've won 80% of the battle already. And if you still don't feel like creating. Get up and do it anyway."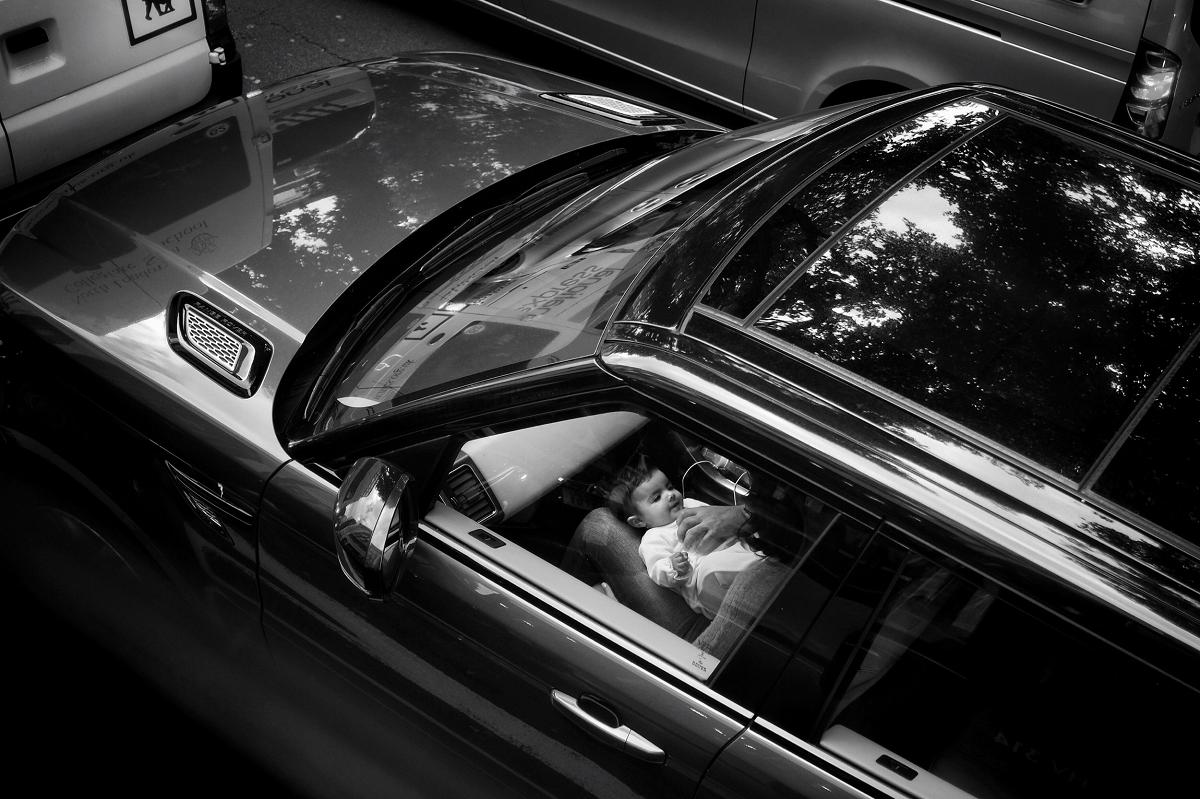 Covering topics such as creative block, artists ego, new ideas, creative envy, complements, understanding what you can't control, what authenticity is and isn't, and the part time plays in mastery, Sean's channel could possibly be considered more of a philosophy channel than anything else. In the year I have been watching it I can honestly say it has visibly grown me as a creative. 

"I believe that a photographer who really sees, but has a cheap camera; will produce better images than a photographer with the best gear, but no vision... every time."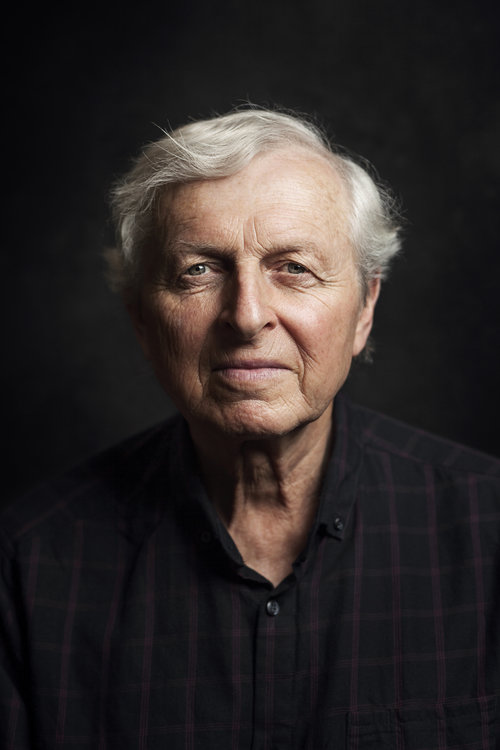 "Are you packed for the long journey? Understanding you're not going to be great in a year. You're probably not going to be great in ten. It's going to take a lot longer than that. It's going to take persistence... The difficult truth is this. Not everyone who wants it will get it. But those who actually make it to be masters will only get there with blood, sweat, tears, and time... The trick is just to keep moving, however slowly, in one direction, one step after another. There is no substitute for time."
I recommend that anybody interested in creating in any way should watch some of Sean Tucker. He will redirect you. 

J. C. Strange
Soli Deo Gloria

All images and quotes from Sean Tucker. Thank you to Sean Tucker for allowing the use of these images. Check out his website here.