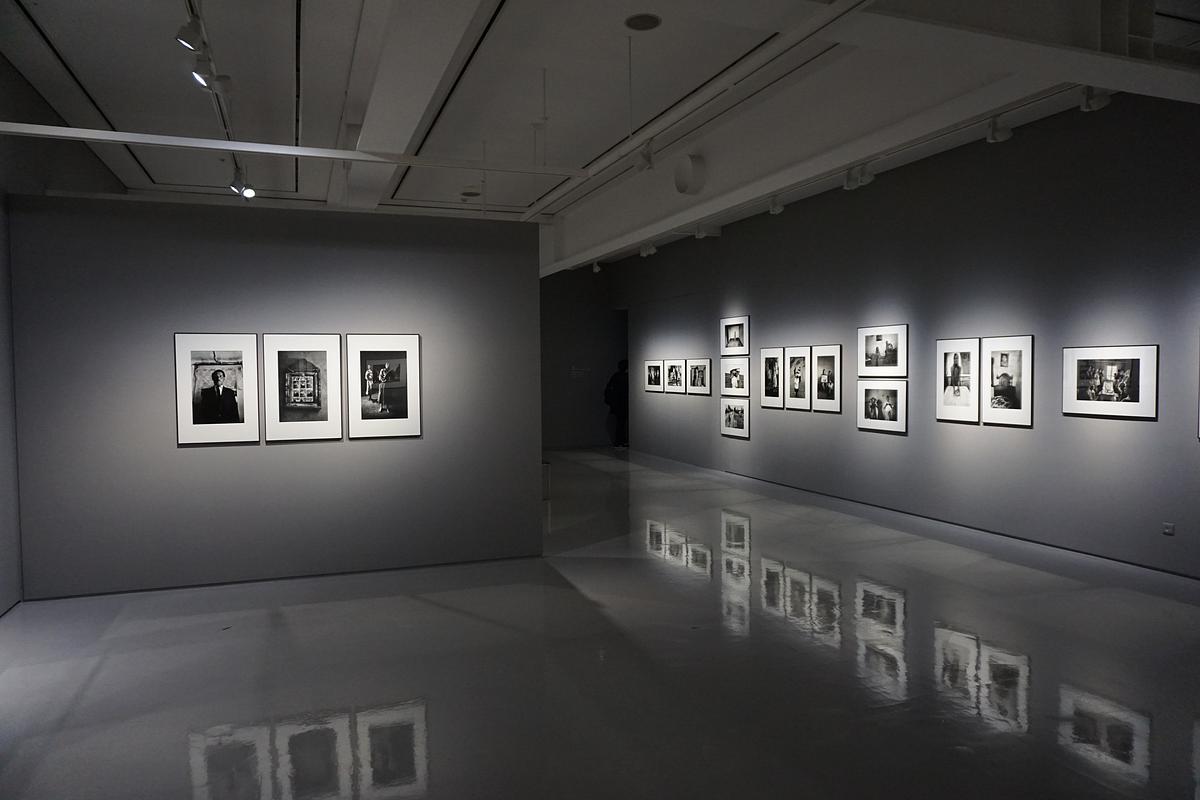 This Inspiration post will be a little different. Normally I focus on a single artist who has inspired me. For this post I am highlighting a number of recent contest results that put my jaw on the floor. These inspired me big time. I hope they inspire you too.
Around October, a lot of contests close. Below are some recent awe-inspiring contest results by some incredible photographers. Two notes before you browse these gems. First, I did not enter any of these and have no affiliation with any of them. Second, unfortunately, because of copyrights, I will not be able to actually show any images. Everything will, therefore, have to be explanations and a link. I can guarantee however that it's all worth it.
---
Nikon's Small World 2020
Nikon's annual contest showcases the best extreme macro and microscopic photography in the world.
https://www.nikonsmallworld.co...
Close Up Photographer of the Year | 02
This contest brings together macro (close-up) photographers from all over the world to show off their breathtaking talent.
https://www.cupoty.com/winners...
Wildlife Photographer of the Year 2020
One of the most prestigious photography contests in the world, The annual Wildlife Photographer of the Year by the Natural History Museum is always incredible.
https://www.nhm.ac.uk/discover...
Nature InFocus Photography Awards 2020
This contest, themed on all things nature, showcases some of the very best of nature photography.
https://www.natureinfocus.in/t...
2020 Underwater Photo Contest
Brought to use by Scuba Diving Magazine, this years underwater photo contest shows the wonders hidden beneath the waves.
https://www.scubadiving.com/sc...
Bird Photographer of the Year 2020
BPOTY's stated aim is to "Celebrate bird photography from around the world." This years winners certainly show them fulfilling this goal.
https://www.birdpoty.co.uk/bpo...
Astronomy Photographer of the Year 2020
This contest showcases the worlds best astronomy photography and astrophotography.