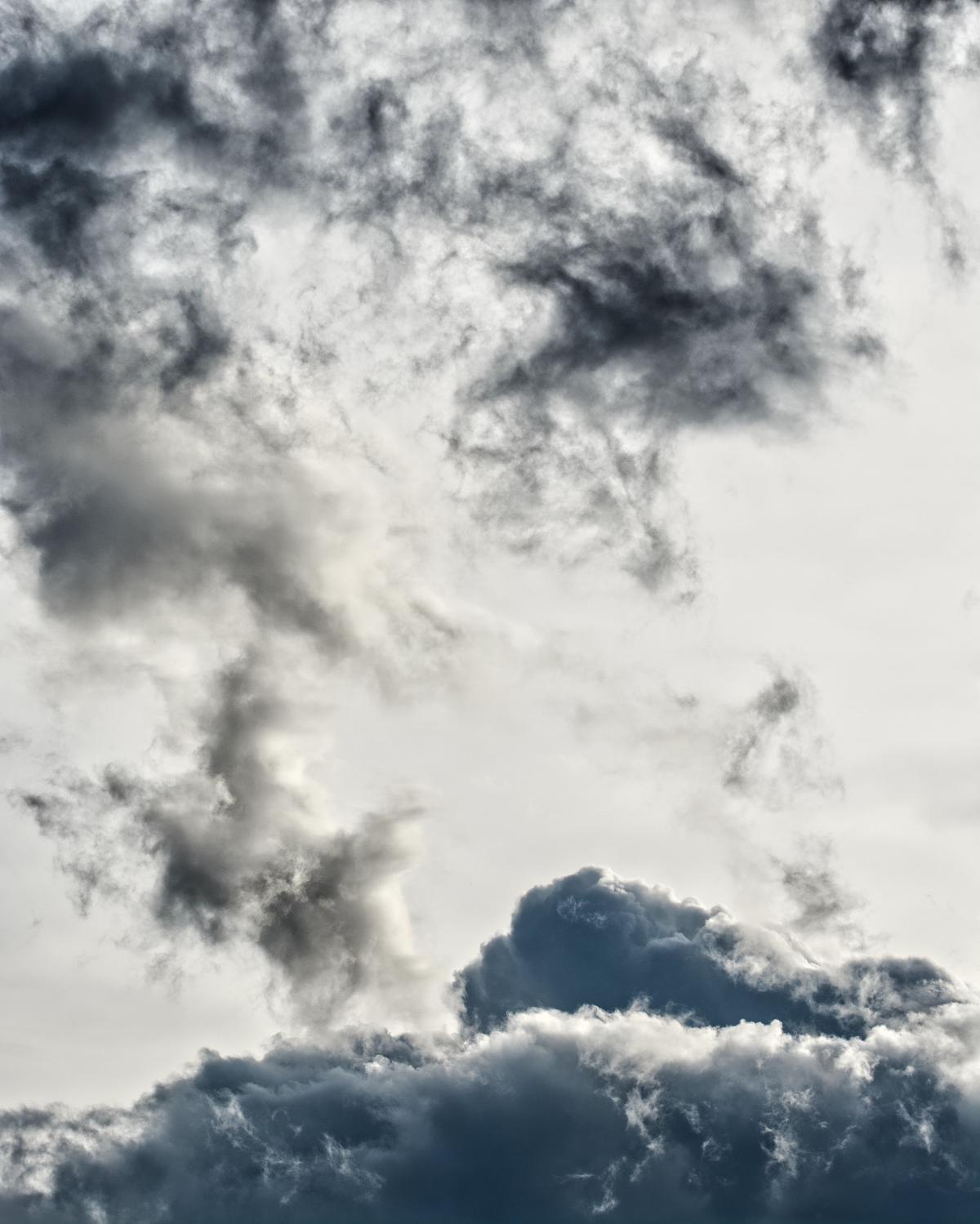 Hey guys, more images for the simplicity project! 
Most of the images for this project up till this point have been made using ICM (intentional camera movement) as the fire images here are. This is a very enjoyable way to shoot and I think it has tuned out some great results. However, in the future I would like to also begin to capture sharp patterns and abstracts. This is much more difficult and will take longer but I was pleased with these clouds. 
Hope you like them!
Also, Symplicity is not the only thing I'm working on. There will be other things very soon.