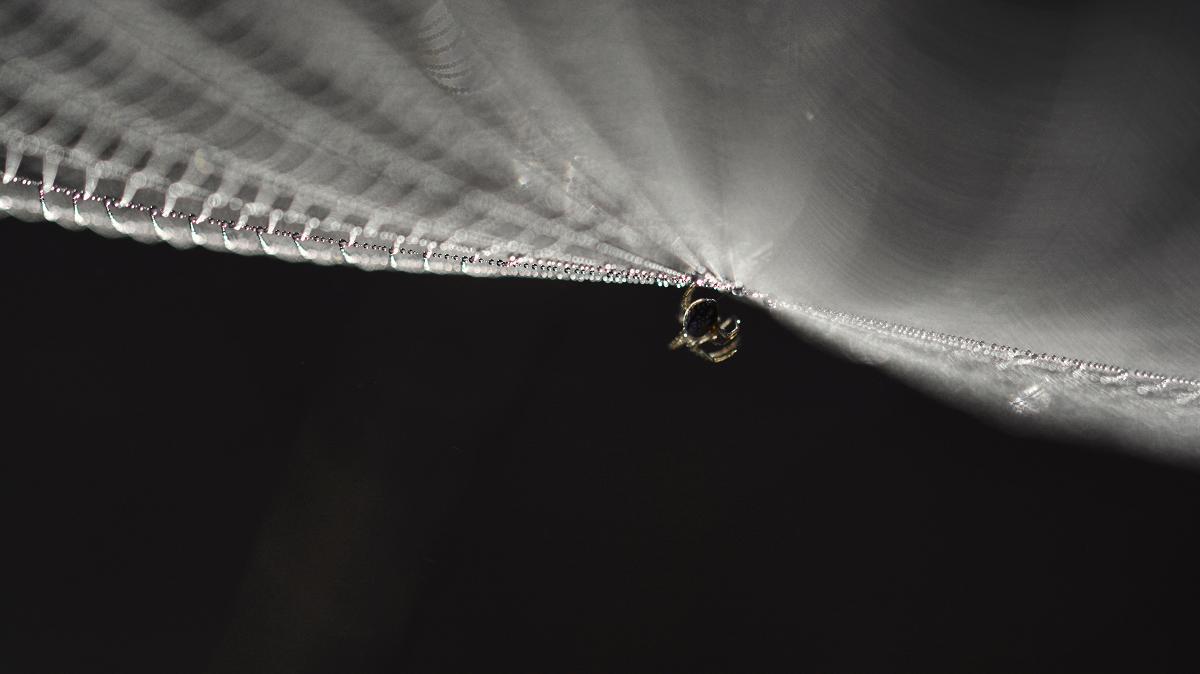 Spring is crossing the horizon and the first spiders are coming with it.
The above photo was captured backlit early in the morning. I accidentally shot it in JPEG instead of RAW but found the file flexible enough to use. 
For the incredible wolf spiders below I used a orange LED panel to add light and a pop of color to the image.
Enjoy the photos!