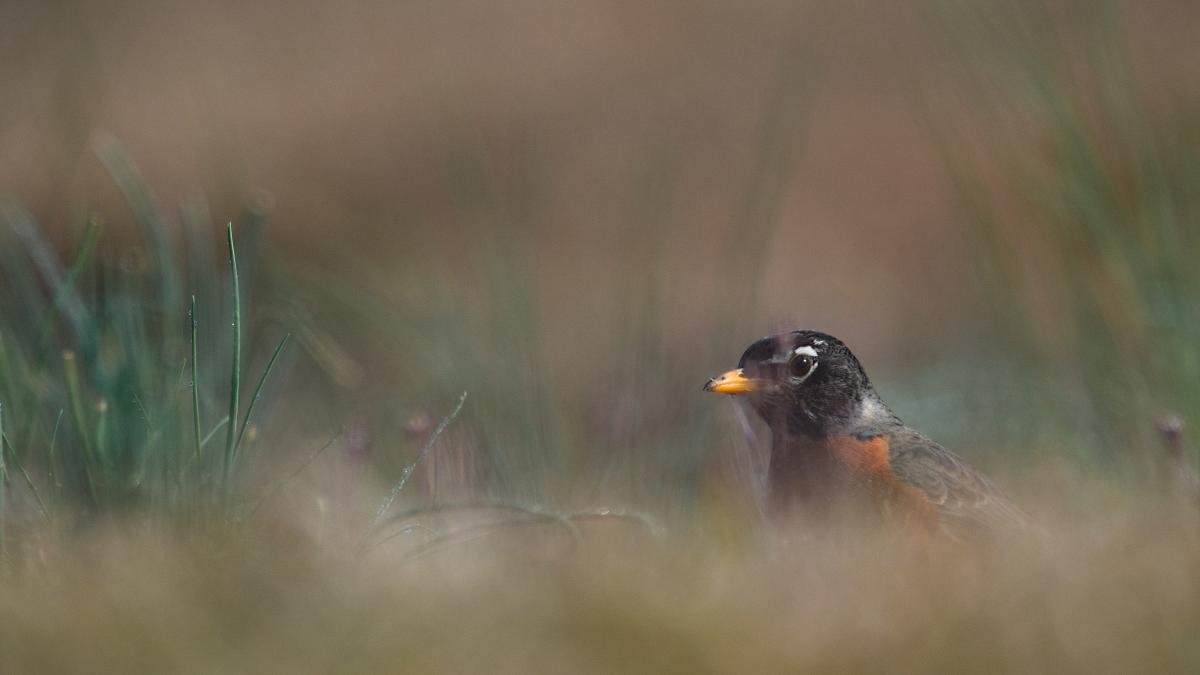 It's been a bit of a birding dry spell but at long last here are some new images. 
When I was getting these images something (I have no idea what) caused my eyes to start stinging. I didn't want to rub them for fear of scaring away the birds, which had by this time wandered quite close. They continued stinging and progressively got worse. Eventually, they were streaming, tears running down onto my nose and blowing away in the wind. 
Because of this, I couldn't really see the pictures I was taking so I was very happy when I saw them later. They are definitely my best photos of robins and in the case of the one above among my best birding pictures in general.