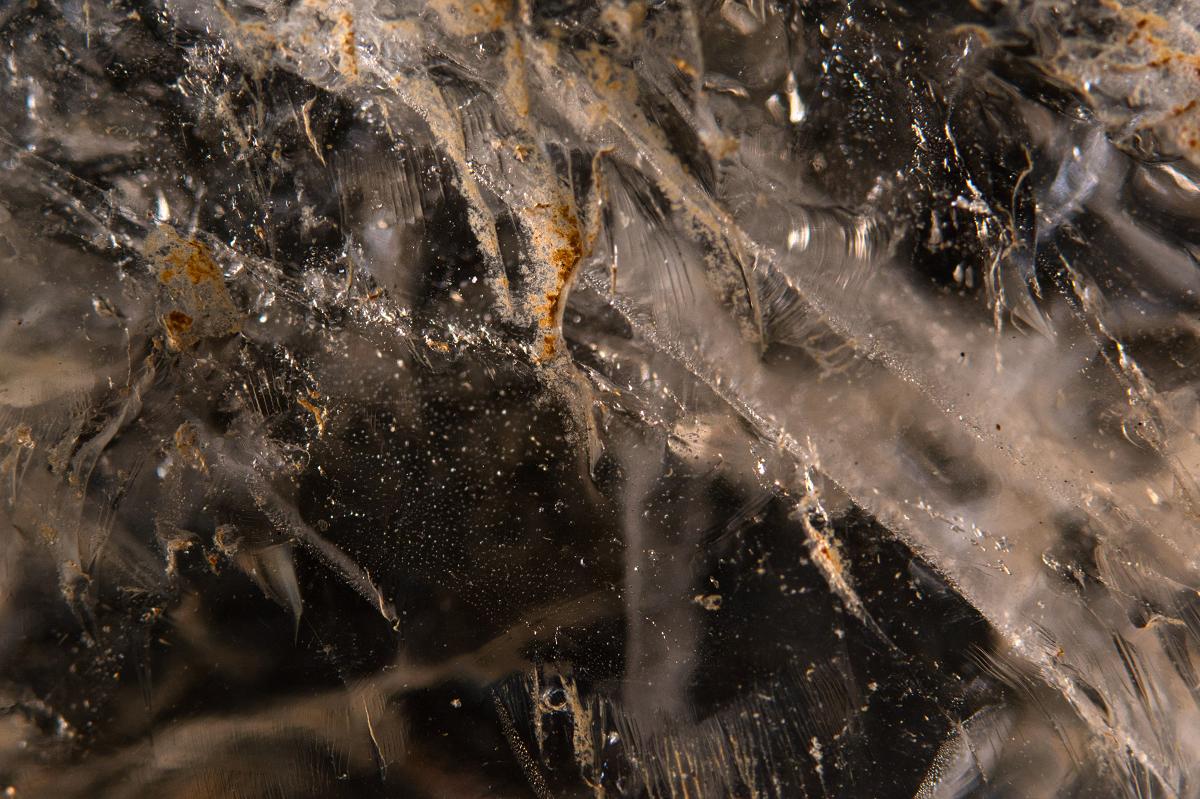 I hope you all are well!
A while ago I said that I wanted to get some new images for the simplicity project that would not involve ICM (Intentional Camera Movement.)
Here are the beginnings of that endeavor.
If you enjoyed the ICM photos (as I did) then you should know that this does not mean I will stop those, just that I wanted to diversify the portfolio. 
These images are all macros of rocks from my collection. Keep a lookout in the future for more "elemental" inspired Symplicity photos.