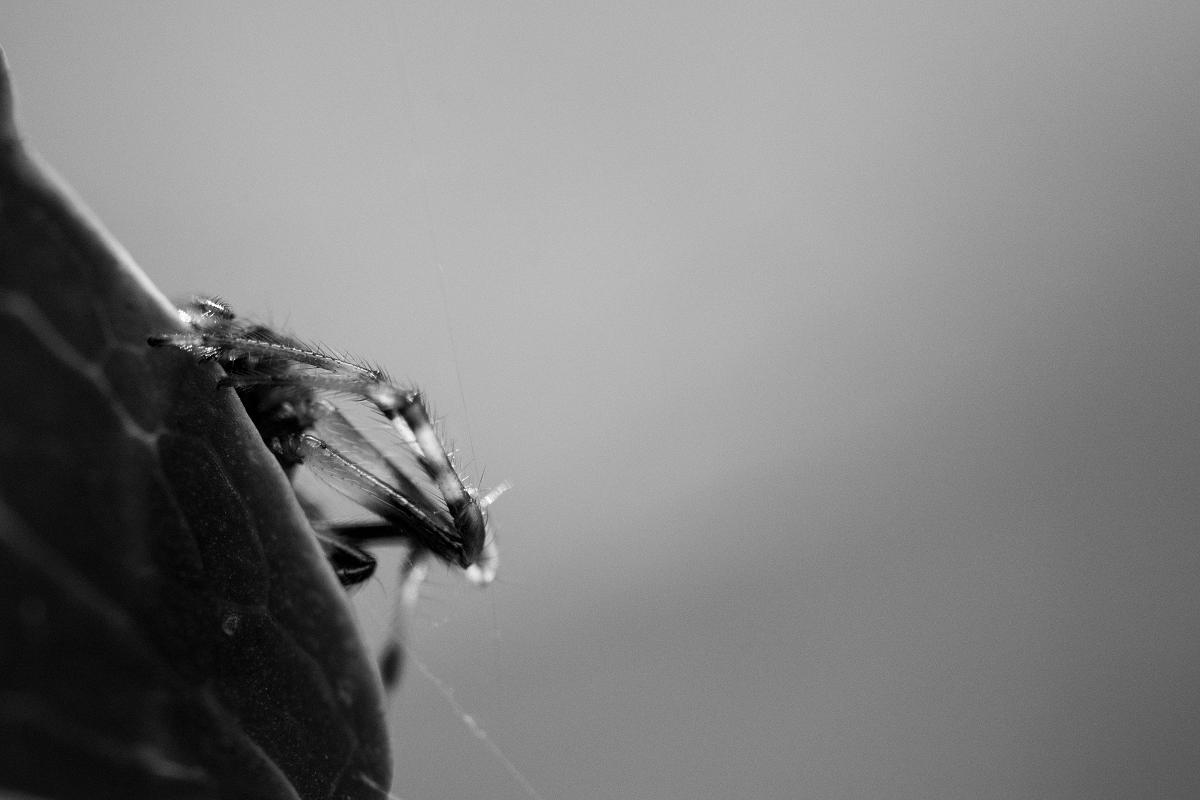 If you've been around the website lately you may have noticed that it's doing a lot of changing. One thing you might have seen was that a brand new photo project had been added: HIDDEN.
When I say brand new, I mean it. Unlike SYMPLICITY and SHELL which were started long before I actually unveiled them this one has only been around for a week. 
It was, however, inspired by a photo taken over a year and a half ago. The above image of a spider's legs visible over the edge of a leaf was taken that way out of necessity; the light dictated the shot. As I was taking it though I did become interested in the creative and unusual angle. Unfortunately, people never really saw it the way I did and the idea was lost. From time to time the concept would crop up again, as in many of the images below, but I never intentionally and purposely pursued it.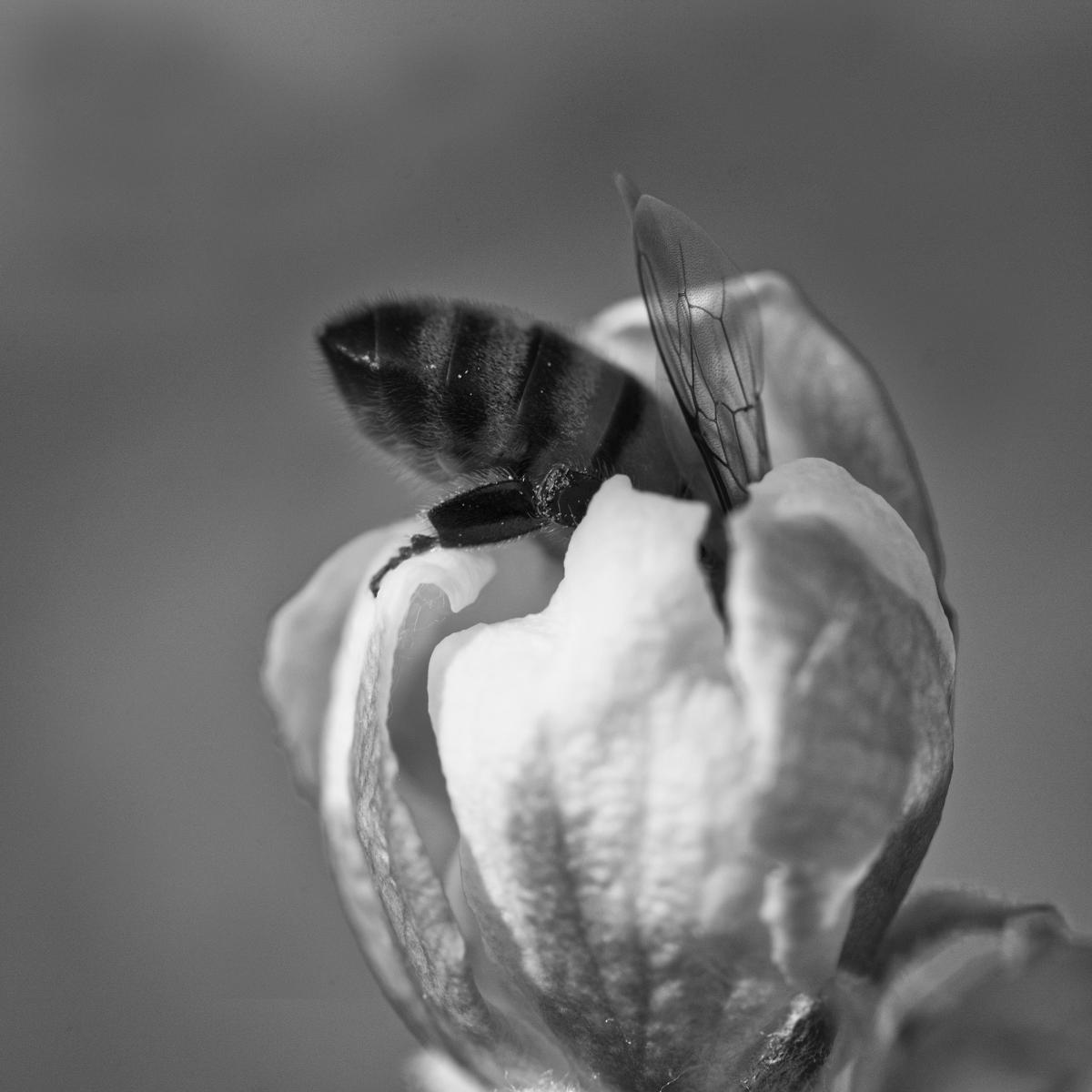 Last week that changed. I happened to be in the exact same spot as that original spider image and I was reminded of the day I took it. Recalling some of the other times when I used a similar concept, such as the above image, I was inspired.
So, I decided to begin this new project. Normally a picture should have a clearly defined and recognizable subject. This project will explore exactly how far you can break that rule and still have a beautiful or interesting image. This could include subjects whose faces and eyes are not visible (Honey bee above), who are camouflaged and difficult to spot in the frame (squirrel below), or who are legitimately hiding (raccoon at bottom).
Combing through my hard drive I was able to find a number of images that can be used to get everything started. I have also already added a couple new ones. Beyond those, you guys will see this grow and morph as I do. 
I hope you enjoy the project! Also, as the website continues to be redesigned I would love feedback. Thank you!
J. C. Strange
Soli Deo Gloria