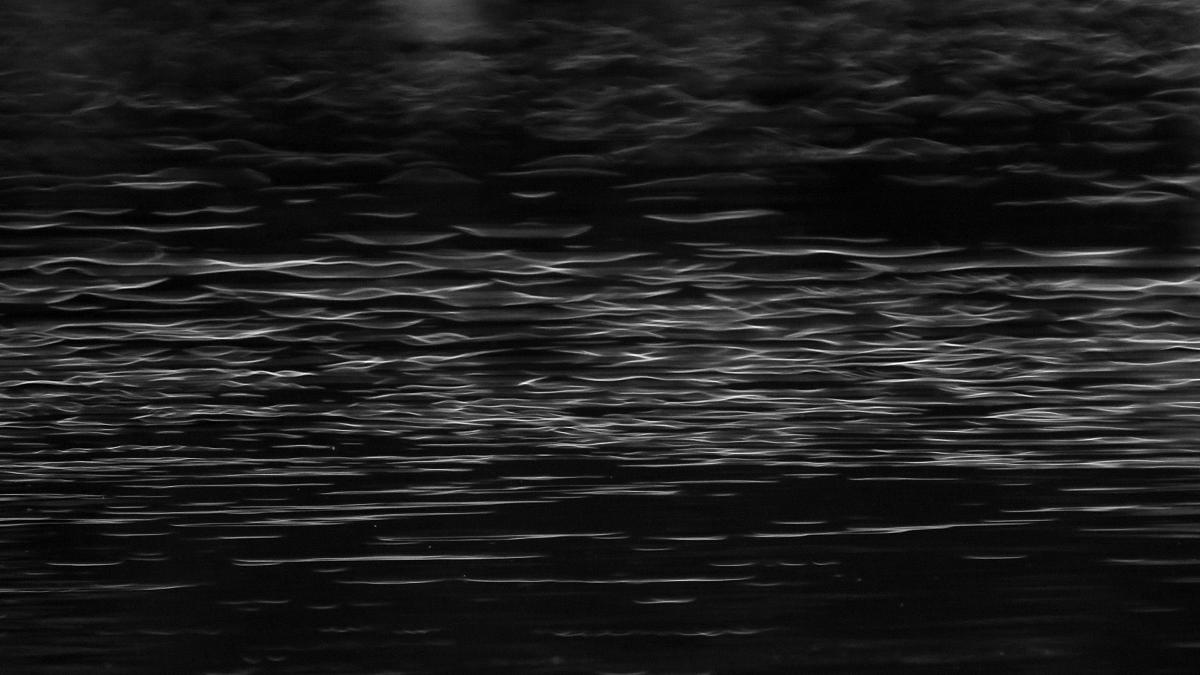 About a month ago I introduced this websites first photo project. Though that was the first project I uploaded it was not the first one I have done. 
My first photo project I started a couple years ago, which, as I am still working on it, makes it the longest running of my projects. I call it Symplicity.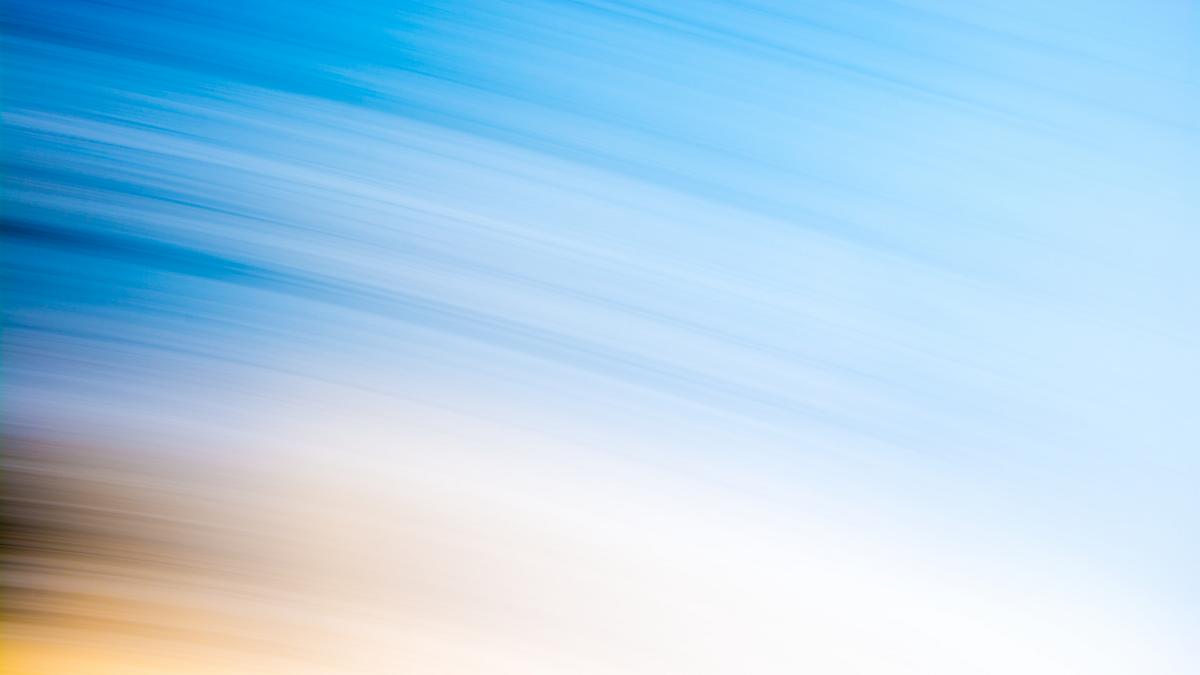 This project is made up of abstract images that have no defined subjects. They are made up of colors, lines, shapes and patterns and are often not a recognizable object. 
Many of these photos have been in the PATTERN portfolio up until now so a new project containing them will be redundant. For this reason, and because there is some repeats from DETAIL, I am removing PATTERN from the site. Some of it's images will go to DETAIL and the rest will be altogether in The Simplicity Project; exactly where they were supposed to belong in the first place.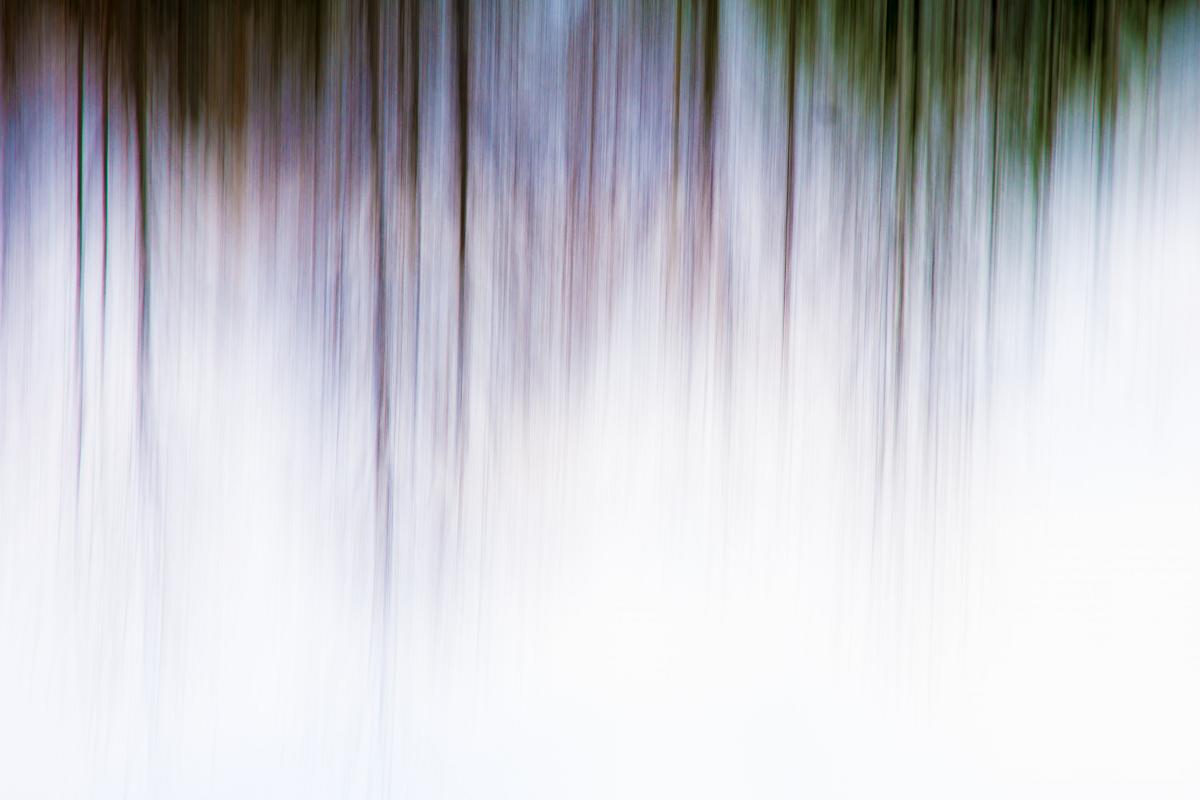 I hope you enjoy it! I have many new images coming for it soon. You can see it under the projects tab or through this link.
J. C. Strange
Soli Deo Gloria