Big news everybody! I just found out that I won three awards in the Wildlife in North Carolina 2019 Photo Competition. I won first and second place in the youth category as well as second in invertebrates (which is an adult category.)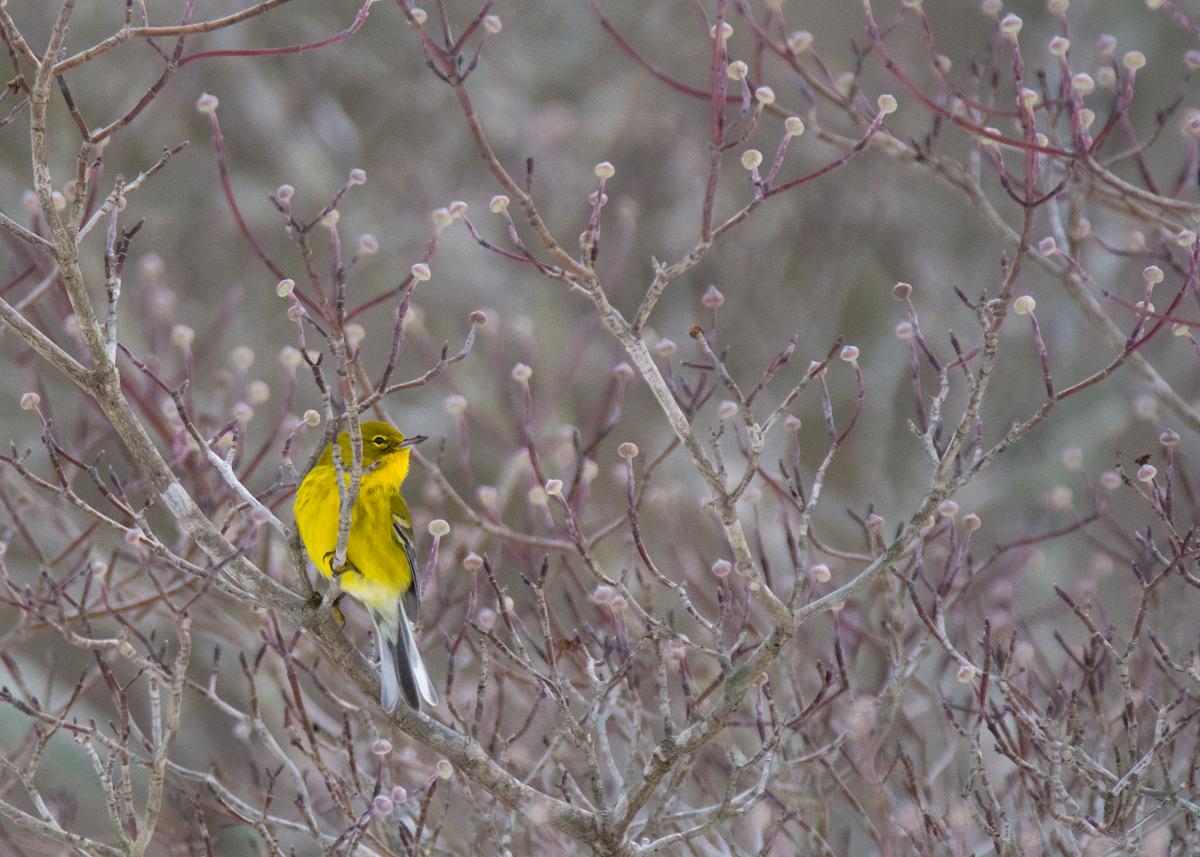 You might be wondering how I won first and second and how I entered both the youth and the adult categories. On the first question, photo contests run on blind judging where you rate the photos knowing nothing about them. So if the first and second place photos were by one person they would not know that until afterward. On the second question, most competitions, this one included, allow youth to enter the adult categories as well as their own. After I entered my allowed 2 photos in youth, I also entered into the adult categories.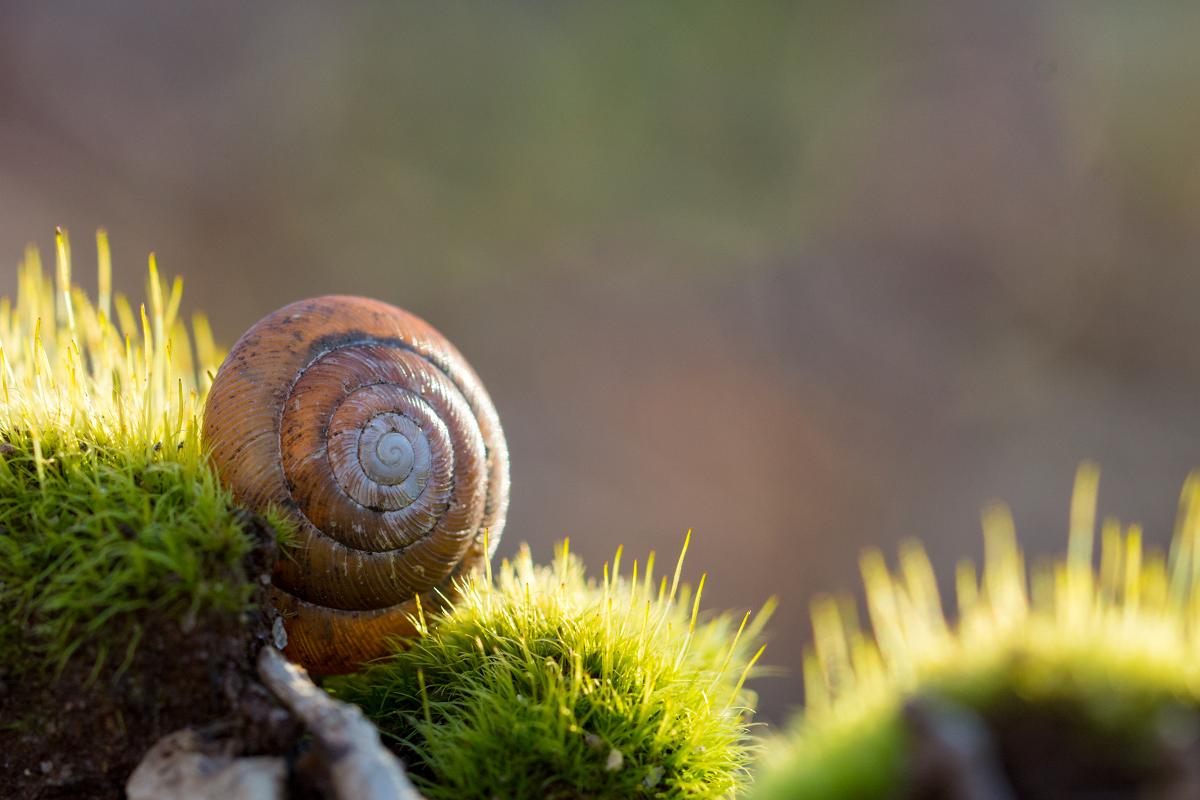 Prizes include a combined cash prize of $250, my photos published in the January– February 2020 issue of Wildlife in North Carolina Magazine, a part in the annual exhibit at the N.C. Museum of Natural Sciences in Raleigh and other science museums and wildlife education centers across the state in 2020, A print of each photo (I assume the ones used in the exhibition,) and of course bragging points.
So definitely my biggest competition win yet.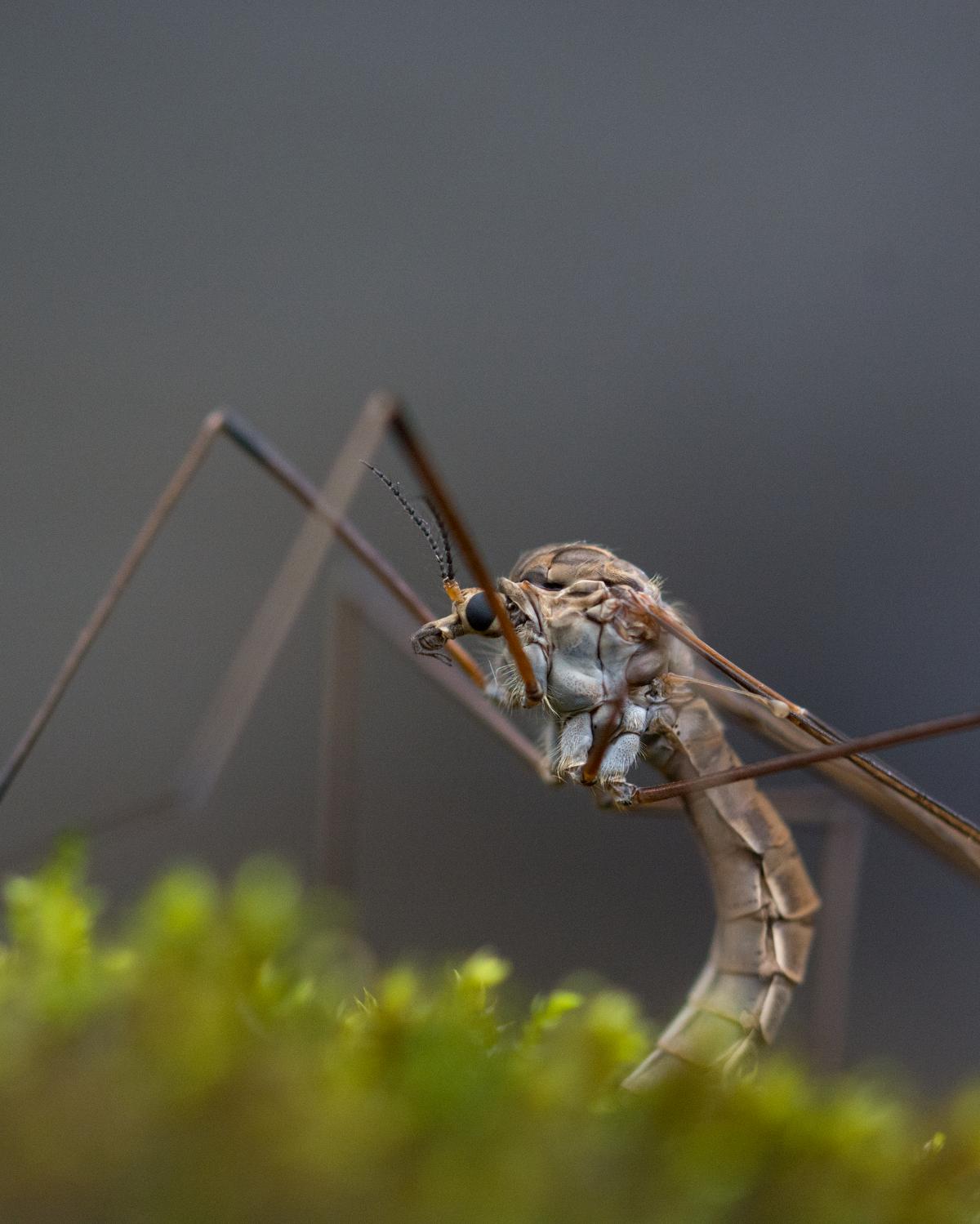 I'll keep you guys updated on when things actually start happening with this win (it's not technically announced yet, though I did get permission to tell you!) I think that should be around January. 
While you are waiting to see all the awesome pictures you can view the last two years incredible winners here and here.
[Update: Here is a link to the article with the winning images: https://www.ncwildlife.org/Por...]
J. C. Strange
Soli Deo Gloria