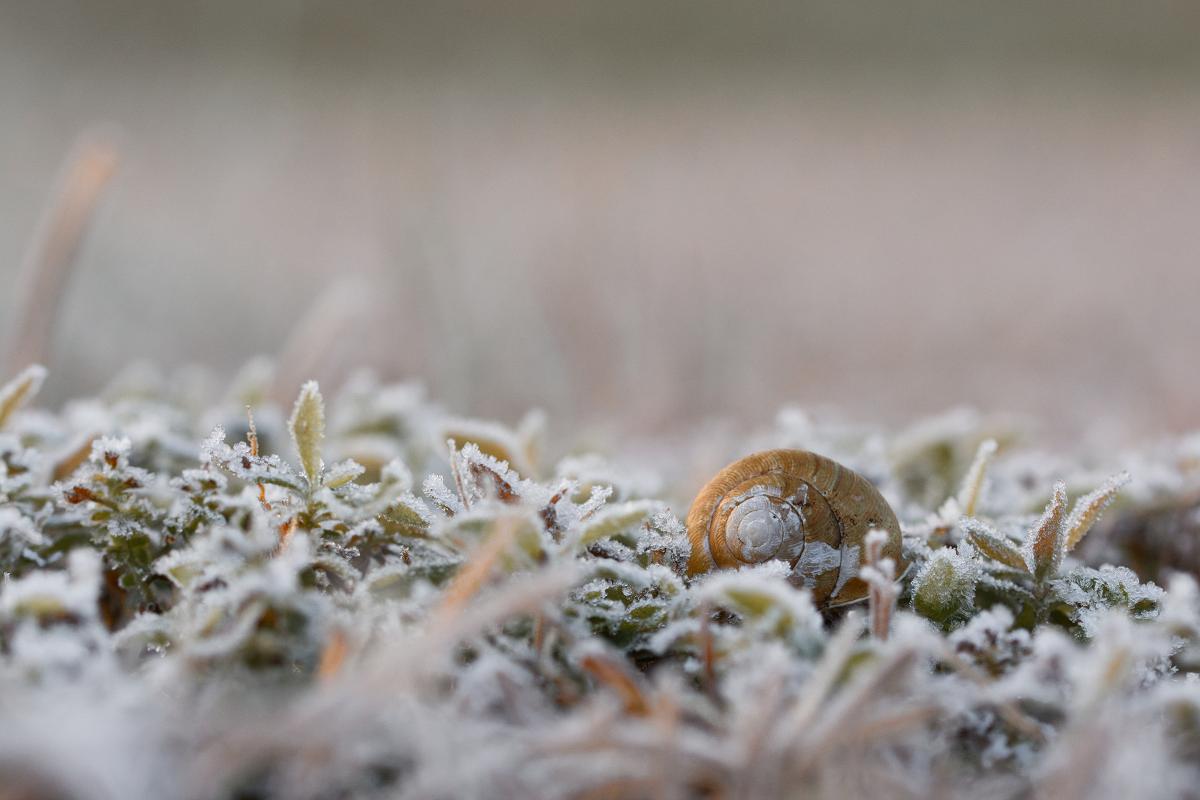 I have been honored to have this image selected as The Imaging Resources photo of the day. This is my 10th win. 

The Imaging Resource is a photography forum, imaging news and learning site, and camera testing lab. There are several other well-known ones out there, such as DPReview and PetaPixel. Imaging Resource is BY FAR my favorite though (I learned half of what know from there). Sadly, after over twenty years the site is slowly shutting down. Although there are no longer any prizes, the contest is still going, however, and I am happy to be featured even if it is not quite as prestigious as it used to be. 
You can see my winning photo here.
If you would like to see my other wins there is a link in the "about" page of this site. Also, make sure to view some of the other Imaging Resource winners by clicking on the gallery button once in their site. There are some awesome photos on there.
J. C. Strange
Soli Deo Gloria