I am adding a new tab to the site!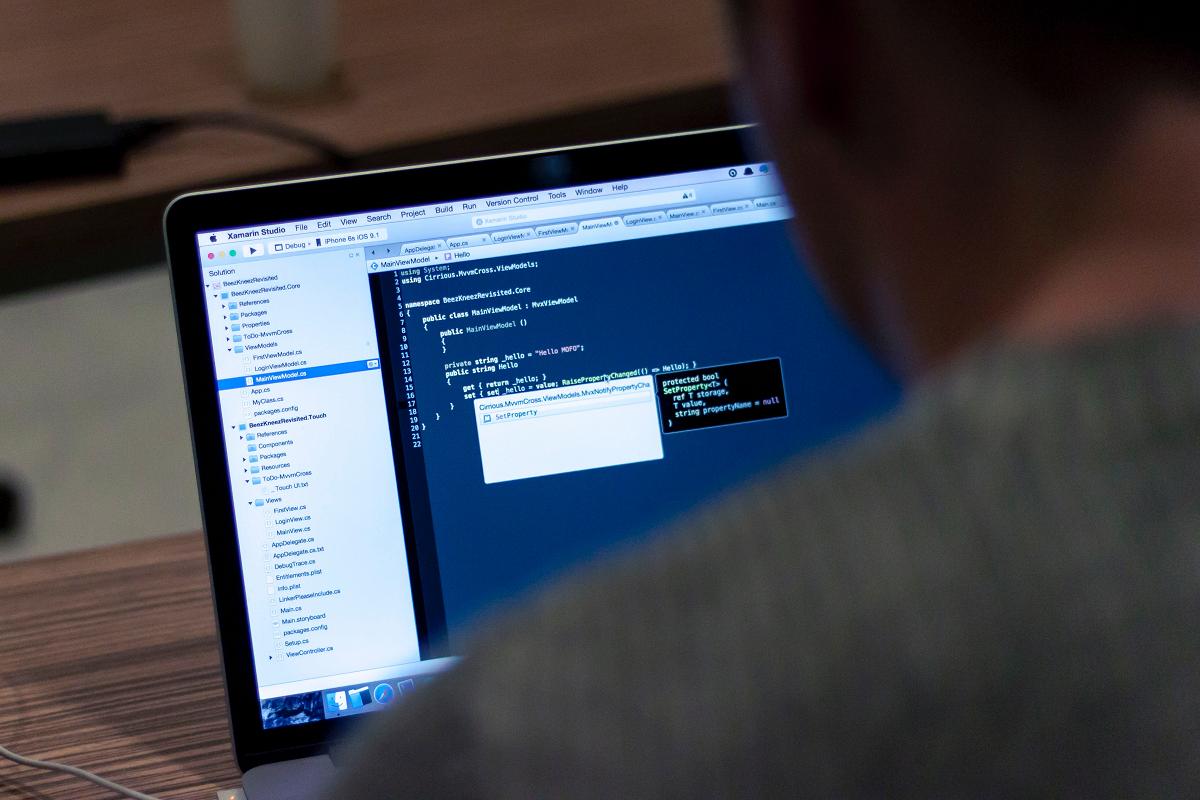 From now on you can see new photos in their own portfolio. Just go up to the portfolio dropdown and click the "RECENT ADDITIONS" tab. All the photos entered in the last couple of months will sit there as well as in their respective portfolios.
This should make it easier to keep up with new content on the site.
The tab will also include a number of photos that will not make it into one of the more permanent portfolios. These photos will be up for only a few months before they are removed from the site altogether.