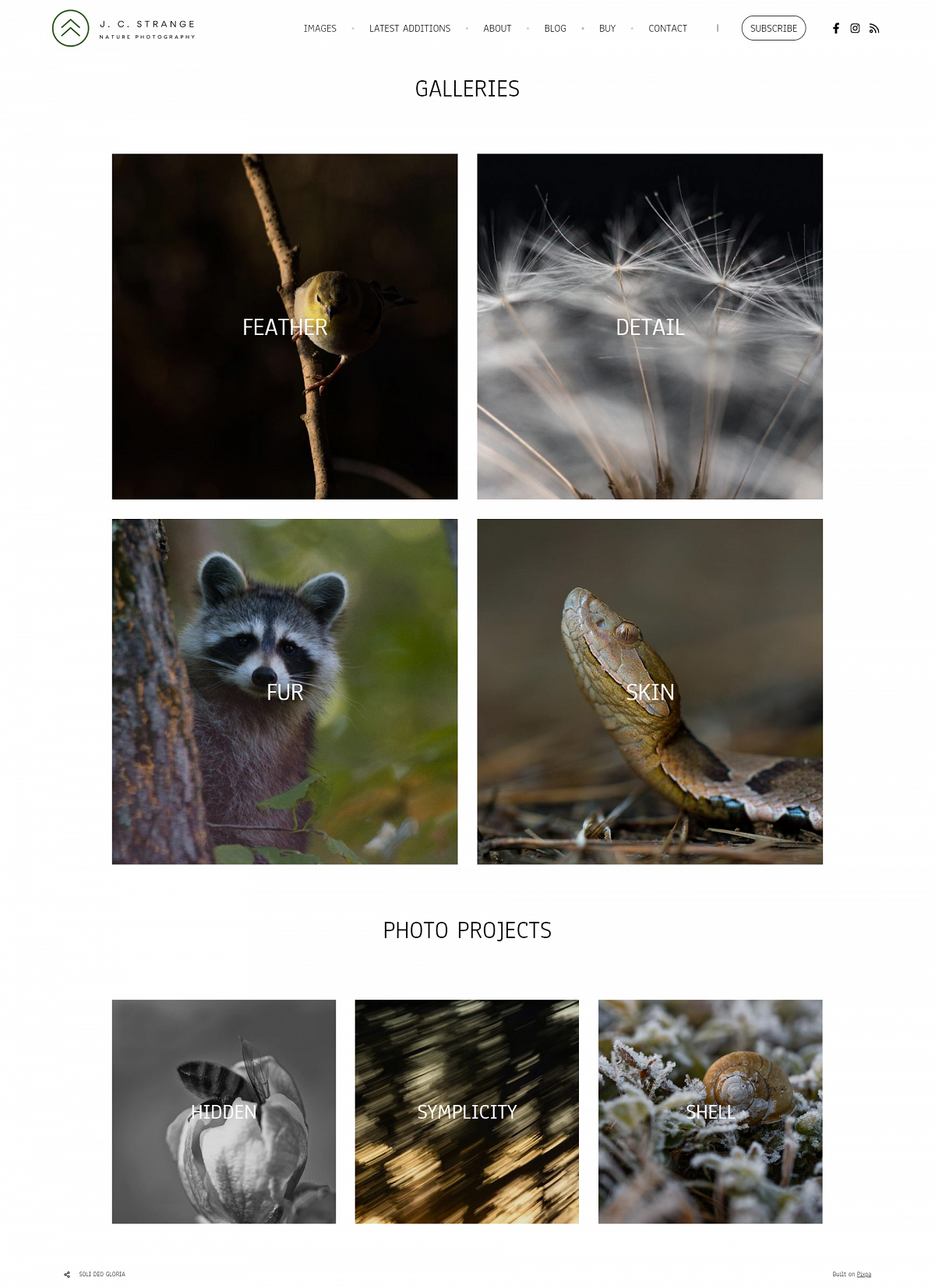 Hi everybody! I've been working hard on several projects lately but I have a few things I wanted to share with you all.
Blog back up
Firstly, right when I posted the last blog post there was a technical error on the provider's end due to an update. That has now been fixed (mostly) and if you missed the post here it is: https://www.jcstrange.com/blog...
Website updated
The website has been updated with new organization and look. It now has a cleaner home with smaller, more visible links, new blog home, redesigned blog pages with topic headers and comment sections, reorganized and slightly redesigned galleries, a separate latest additions tab, and slightly updated contact and about pages. In general, I hope it will look cleaner and run smoother. Let me know what you think.
Imaging Resource photo of the day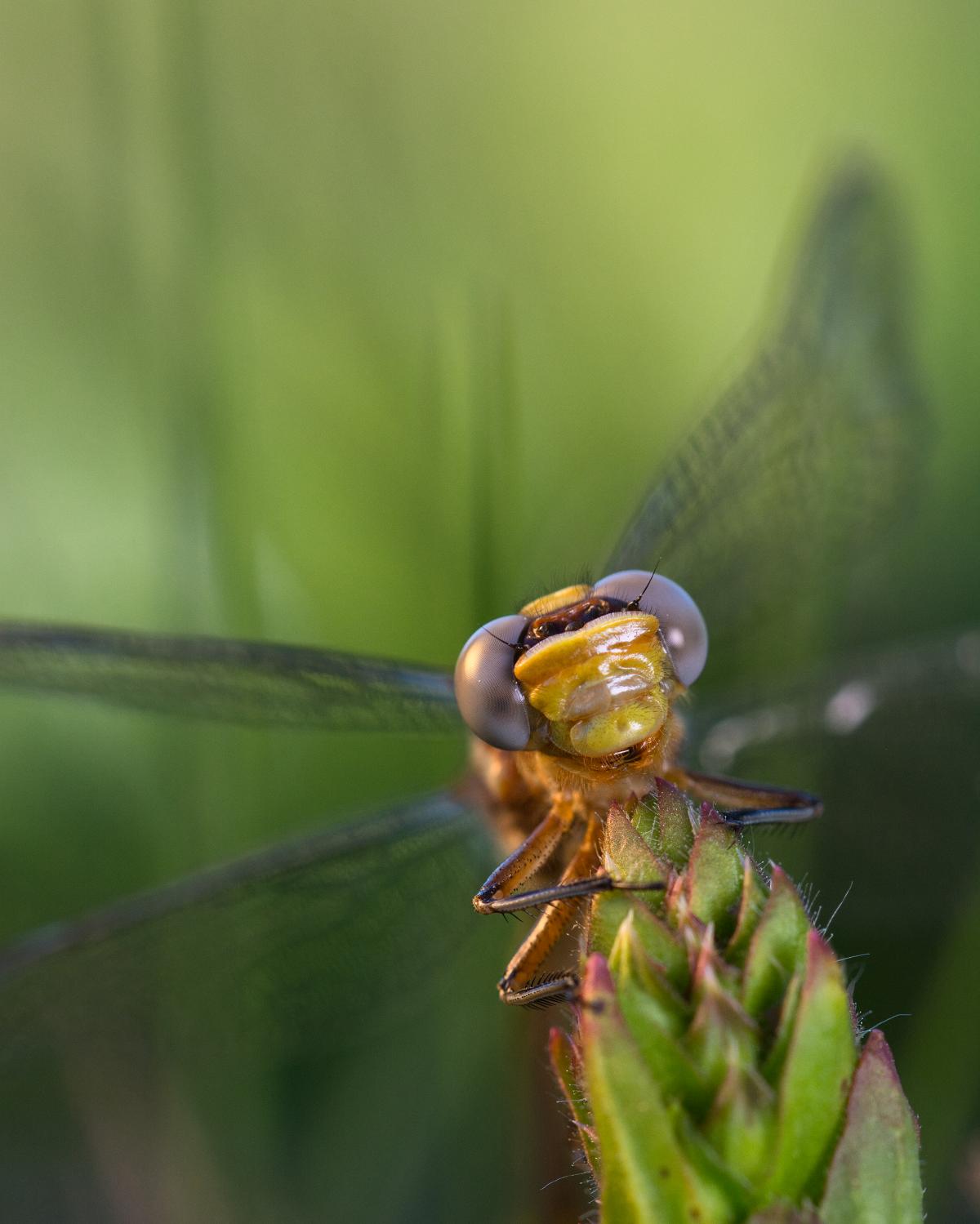 I have been honored to have the above image featured as the Imaging Resource photo of the day for the twenty-second of June (today.) This is my twelfth feature in the last four years. You can see it here.
New wildlife lens
Recently my trusty Tamron 150-600mm wildlife lens randomly began emitting an excruciating screech and refused to focus. Not cool. Because of Covid-19, all repair shops were closed for the foreseeable future so if I wanted to keep shooting that solution was out of the question. Thankfully I was able to sell the broken lens to somebody who tries to repair and resell such items and made a good amount of money. This, along with some savings and a sweet used lens deal on B&H, has got me back out and shooting.
Instagram & Facebook
I am now on Instagram @jcstrangenaturephotography (same @ for Facebook where I just hit 1k followers.) If your on one of these platforms give me a follow. I post new photos on a daily basis.

Alright, that's all I have for today. I hope you all have a great week!