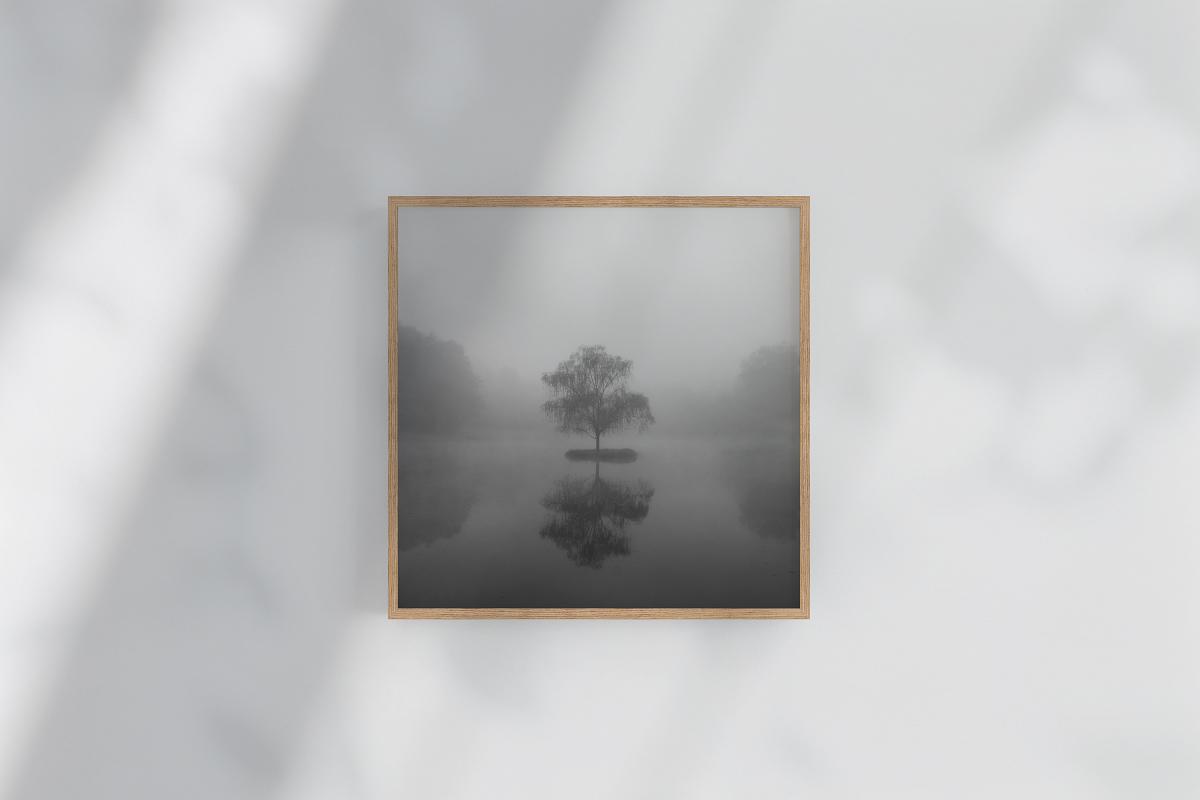 After much research, many tests, and a ton of preparation, I'm excited to announce that the online store is finally live! Twenty-four images are now available on-demand as fine art prints with custom orders available too. Here's a rundown of what you'll be getting.
TIMELESS QUALITY
Quality is my top priority and that's why I've partnered with WHCC, one of the best print houses in the nation, to produce my pieces. They are giclee printed, the process that best represents my style. Unlike traditional glossy photo prints this method produces a natural matte surface with stunning sharpness and deep saturation because, like a painting, the ink sits on top of thick, substantial, fine-art paper. Produced to the highest archival standards, these fine art papers are acid-free, pH neutral, and made from pure cellulose. This creates a timeless, museum-quality print guaranteed to last for over a century.
FULL RESPONSIBILITY
For me, caring for and giving back to the land I love is paramount. All images are captured following the Nature First principles and the eco-conscious choices don't end there. Your product will be printed in professional print house WHCC which prides itself on its innovative, low impact process. Their facilities are largely powered by solar and cooled naturally. They also recycle more than 150 tons of paper and packaging materials annually and only ship SFI certified boxes. Beyond this, for every purchase I plant a tree through One Tree Planted right in the space where the images are captured: Appalachia.
UNPARALLELED SERVICE
Purchasing a fine art print is no small deal and I want the experience to be perfect. Since it can be difficult on a computer to see what you're getting I am here to help every step of the way. Have a question about the product not addressed in the FAQs? Just contact me. I am more than happy to help and will normally respond in less than 24-hours. If you need a custom order, you can do that too. I've also got you covered at the other end of the process. Have a problem with the finished product? I'll do everything I can to make it right and ensure that, no matter what, you'll be happy with your purchase.