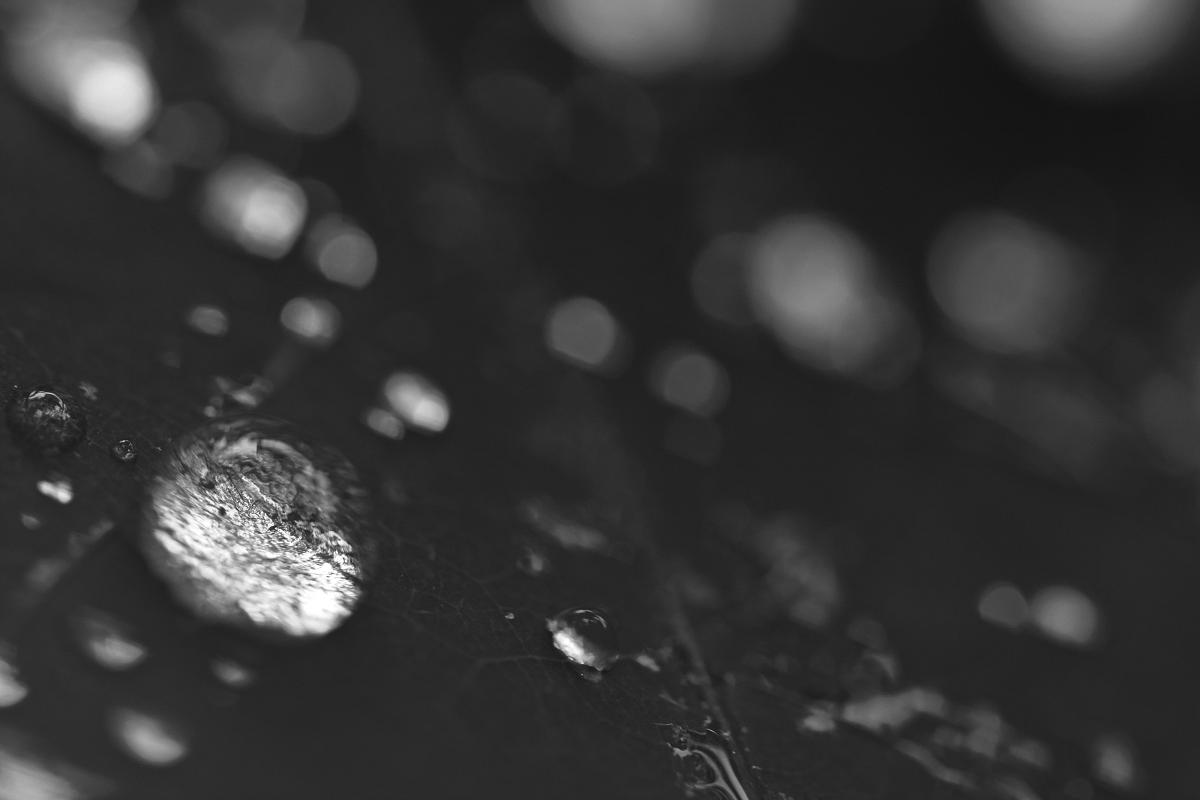 I'm changing things around.
From now on, blog posts are going to happen less often, I'm thinking around twice to three times a month. This will allow the content to be higher quality and more in-depth as well as freeing me up to expand the website and business. Specifically, this spells the end for the New Images series. I will continue to post about images that have a particularly compelling story behind them or that are in some way remarkable but most new images will land in the Recently Added tab without ever crossing your inbox. I am also considering doing "photo dump" posts where I showcase the images of the month but even with this many would fall through the cracks. To help mitigate this I am actively looking for ways to make it easier to see the Recently Added tab. This may include moving it to its own tab, adding an updating sidebar on the website, or adding an updating area for it on the newsletters.
I am, however, posting new photos on social media on a daily basis so if you miss the weekly to biweekly updates follow me there. I am currently only on Facebook @JCStrangeNaturePhotography but Instagram is on the docket for the next few weeks. I also plan to make links to these platforms much more visible on the website.
Other changes coming include adding a comment section in blogs and (once print shops reopen from our current microbiology problem) starting selling prints.
I hope these changes can allow me to offer better content.
Make sure to check out the Recently Added tab for a number of new images.
Thank you all for sticking with me and supporting my work!

Soli Deo Gloria