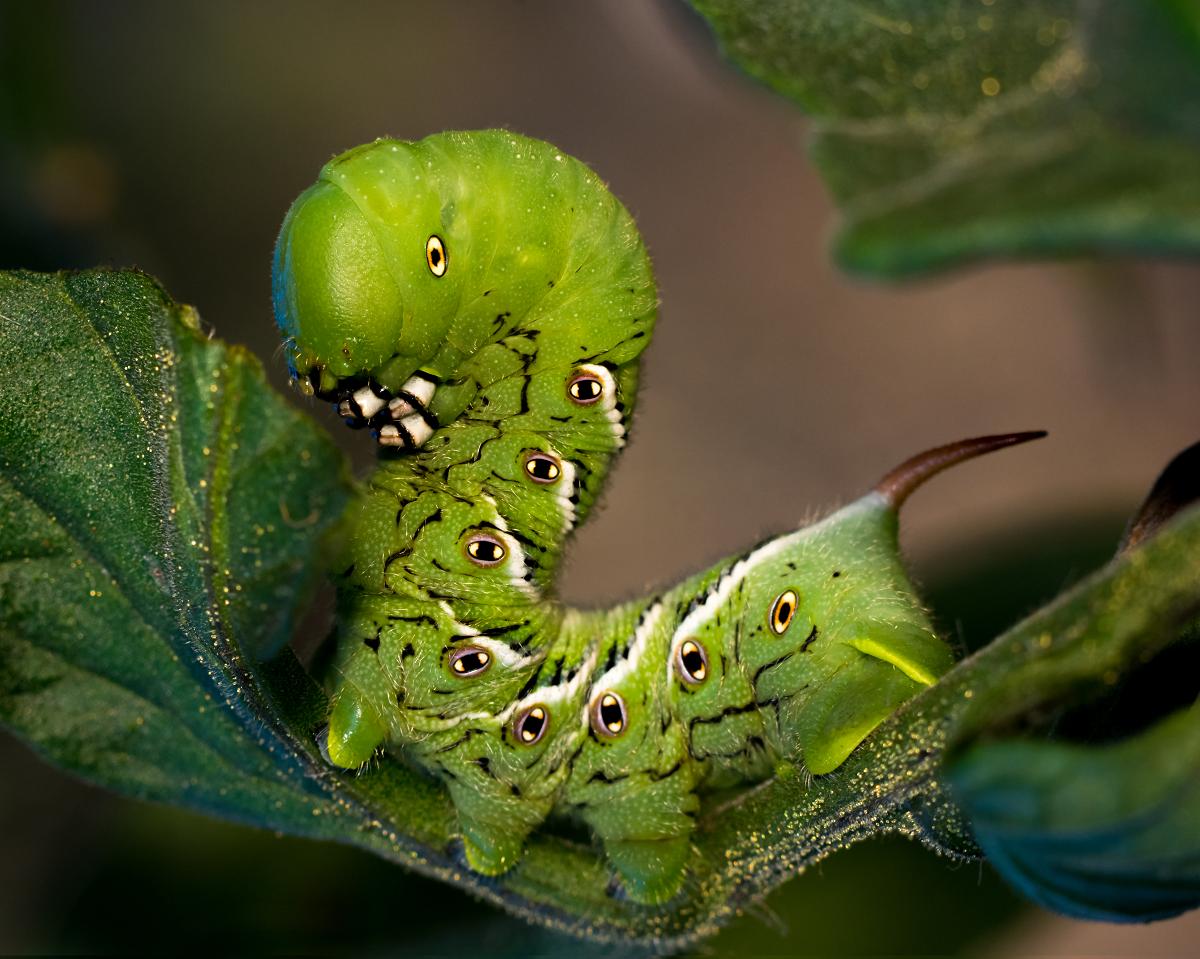 Though many of us tend to think that scientists have very little left to discover, this could not be further from the truth. We are discovering species faster than ever: We discovered over 18,000 in 2016 alone.

"We're muddling along with a fractional knowledge of species diversity," 
-Quentin Wheeler,  insect taxonomist and founding director of the International Institute for Species Exploration
There are, in fact, so many different species on earth that scientists have no way to count them. Estimates range from anywhere 2 million to over 8 million. Of these, we have only documented about 1.7 million. 
Though over half of these are tiny insects, such as mites, that is still a mind-bending amount of diversity.
"But ask the animals, and they will teach you, or the birds in the sky, and they will tell you;
or speak to the earth, and it will teach you, or let the fish in the sea inform you.
Which of all these does not know that the hand of the Lord has done this?
In his hand is the life of every creature and the breath of all mankind."
-Job 12:7-10

J. C. Strange
Soli Deo Gloria