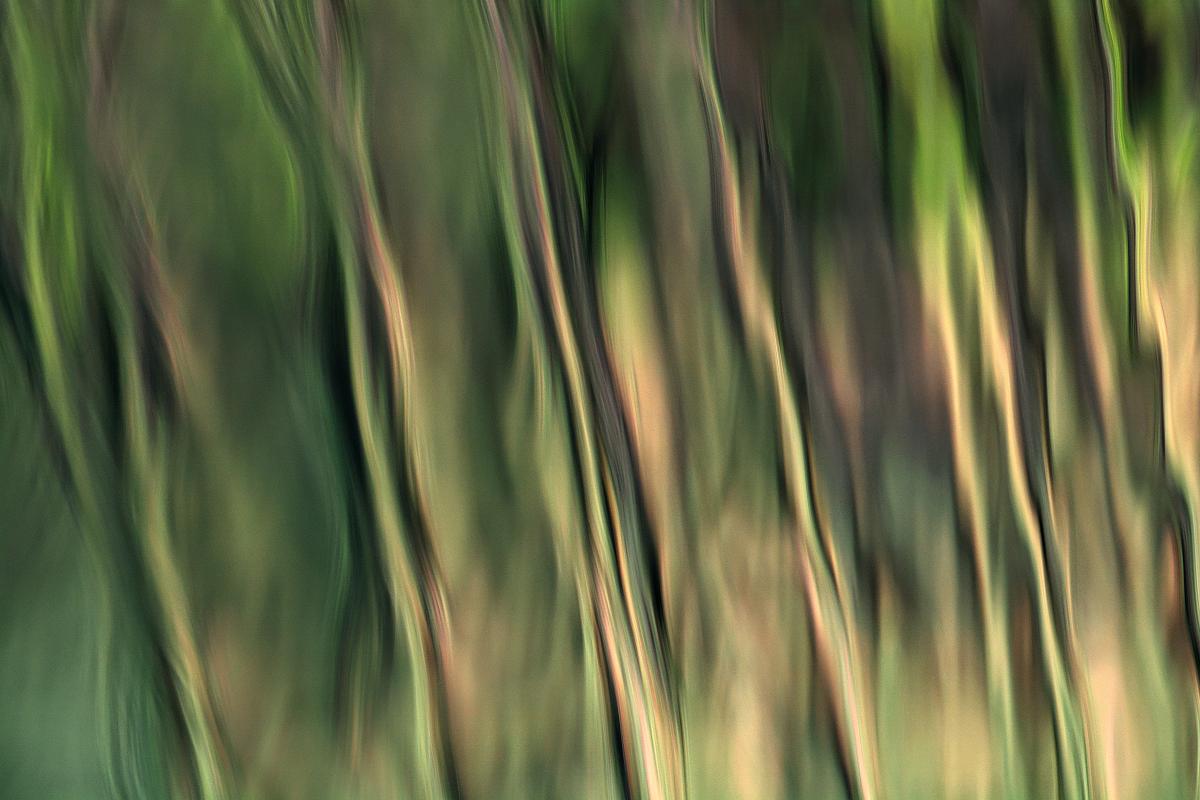 The Simplicity project is moving along! It's gotten to the point where it needs to be curated so, like the galleries, images will start disappearing never to be seen again. Though they may hit the Latest Additions page, not every single one will find the Symplicity gallery. You might think it's sad to see images go but in reality, I'm super excited to have gotten this far with a project.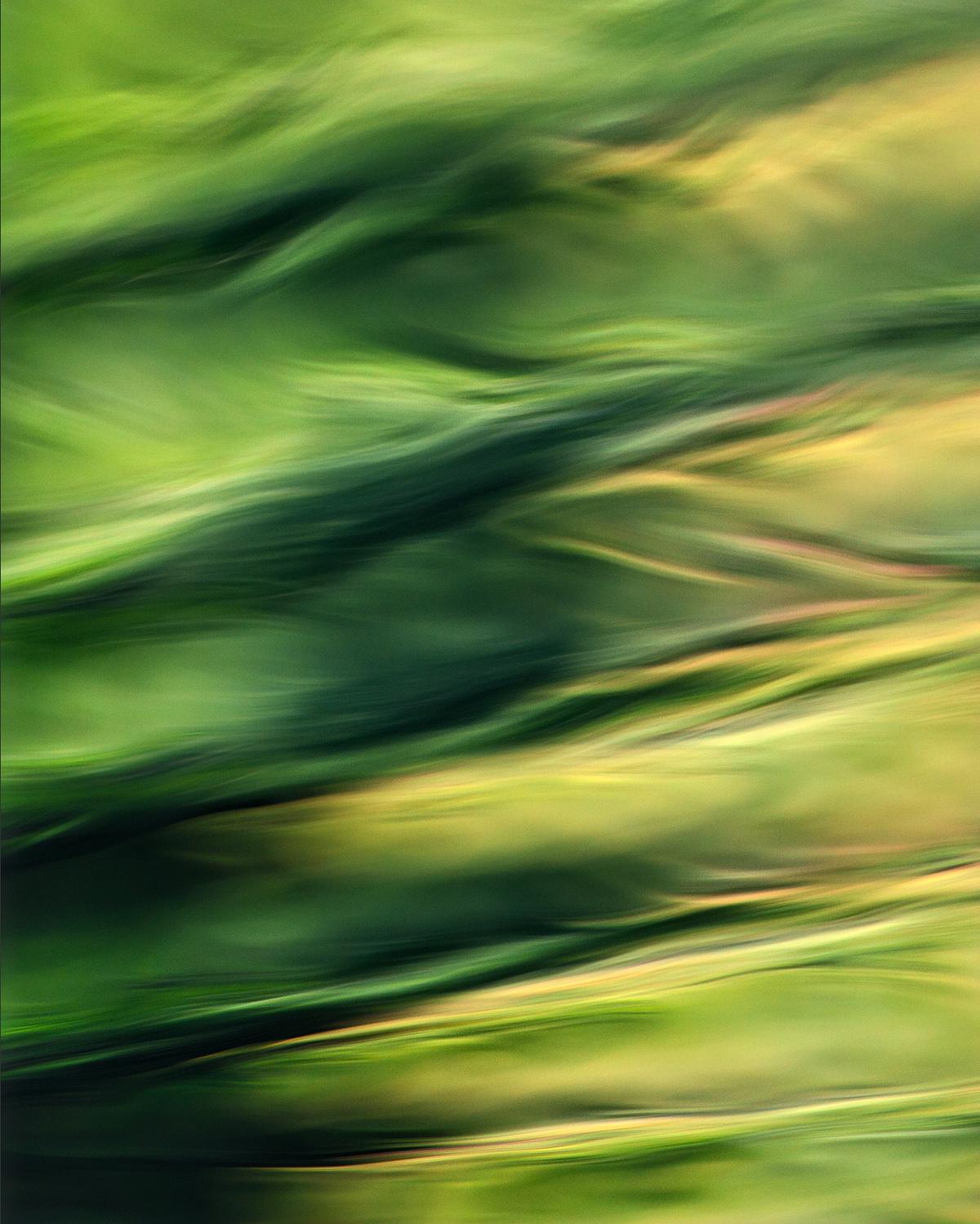 Now that that's out of the way it's time to move on to the fun stuff: new images! Last time I posted about this I said that I would be attempting to add fully sharp image to the gallery. You may have seen some of the results such as mushrooms, leaves, and bark in the gallery and there are more in this post. To be honest, though, most were bad and, though I will continue to pursue all types of images that fit into the project, we are returning to roots here with ICM (intentional camera movement.)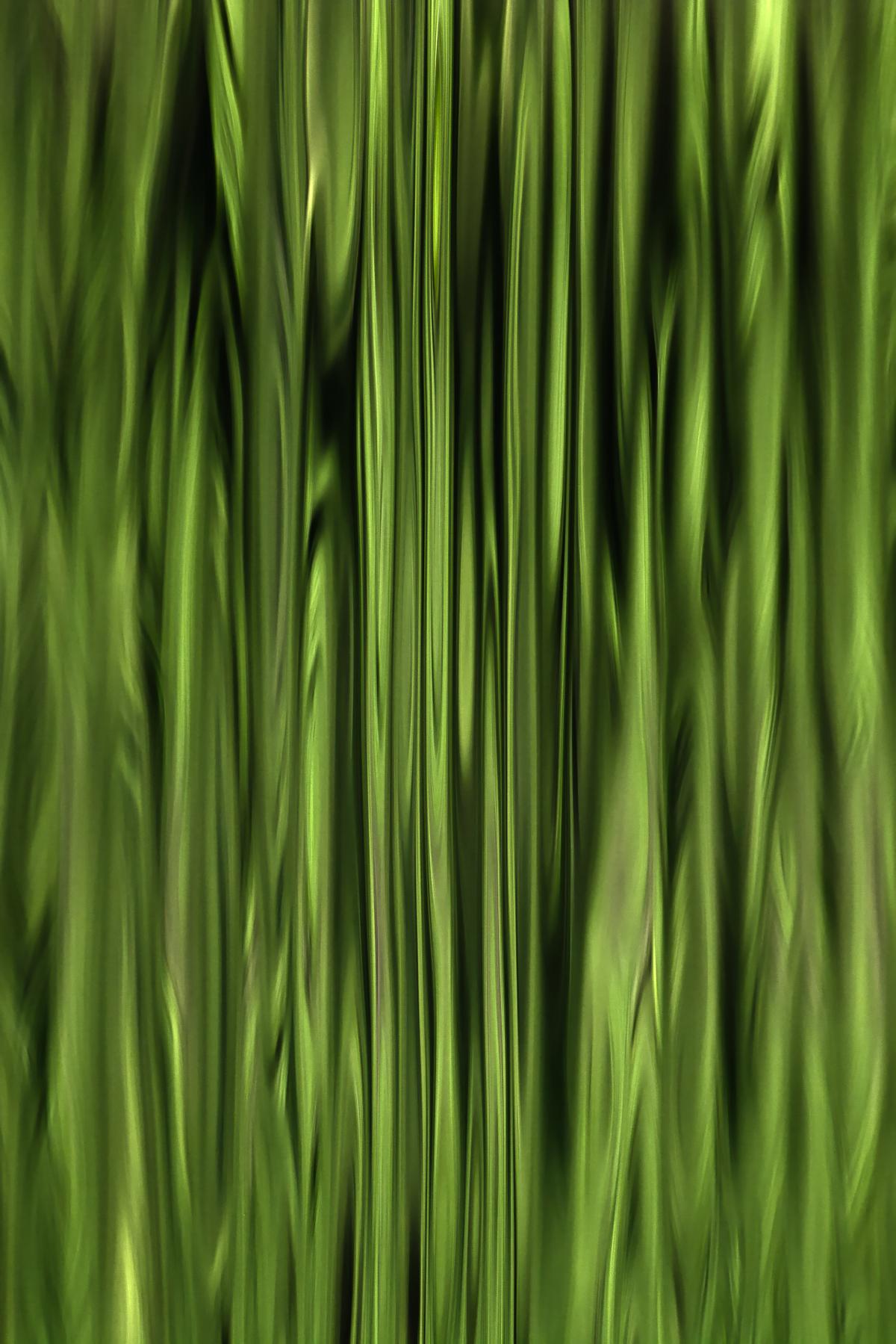 I'm not going to lie, I think these images (which I am giving the awesome name Green Fire) are pretty great. There's just something about this type of picture that is super fun to make and look at. So I hope you guys are liking these as much as I am cause they aren't stopping any time soon!
These five were all taken using water, often incorporating ripples and reflections. The five below have more obvious subjects. For those readers who are blind (why are you on a photography website if your blind?) they are leaves, bark, and clouds. Make sure to check out the Symplicity project here to see more images I didn't include in this post and to say goodbye to the images soon to leave They need your love in this sad time of curation.
Also, I have now included a comment section so comment below on your favorite of these images!