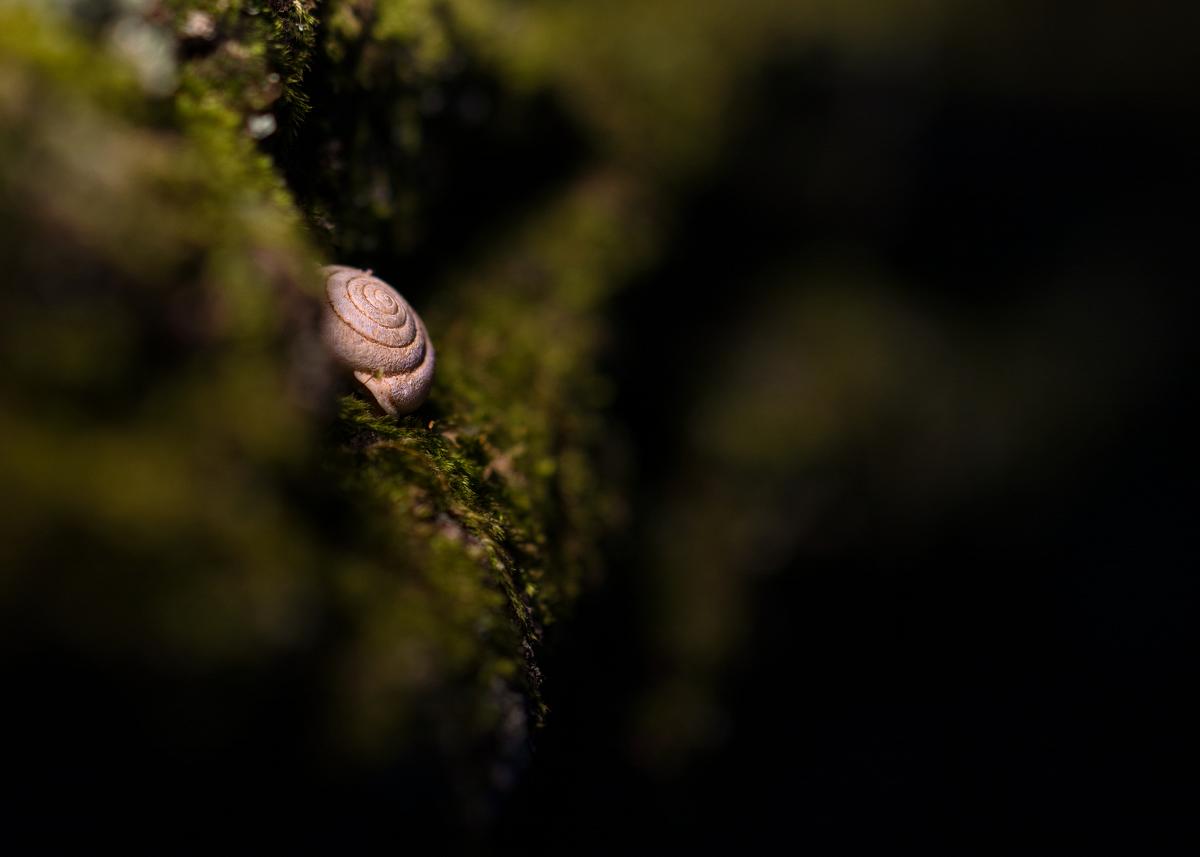 You may have noticed a large number of images featuring snail shells around here. I actually collect old, abandoned snail shells. I have ever since I took my first image of one. That first image launched a whole series and begin my second photo project.
I would define a photo project as a series of photographs intentionally captured with a central theme. They are normally meant to be viewed as one piece.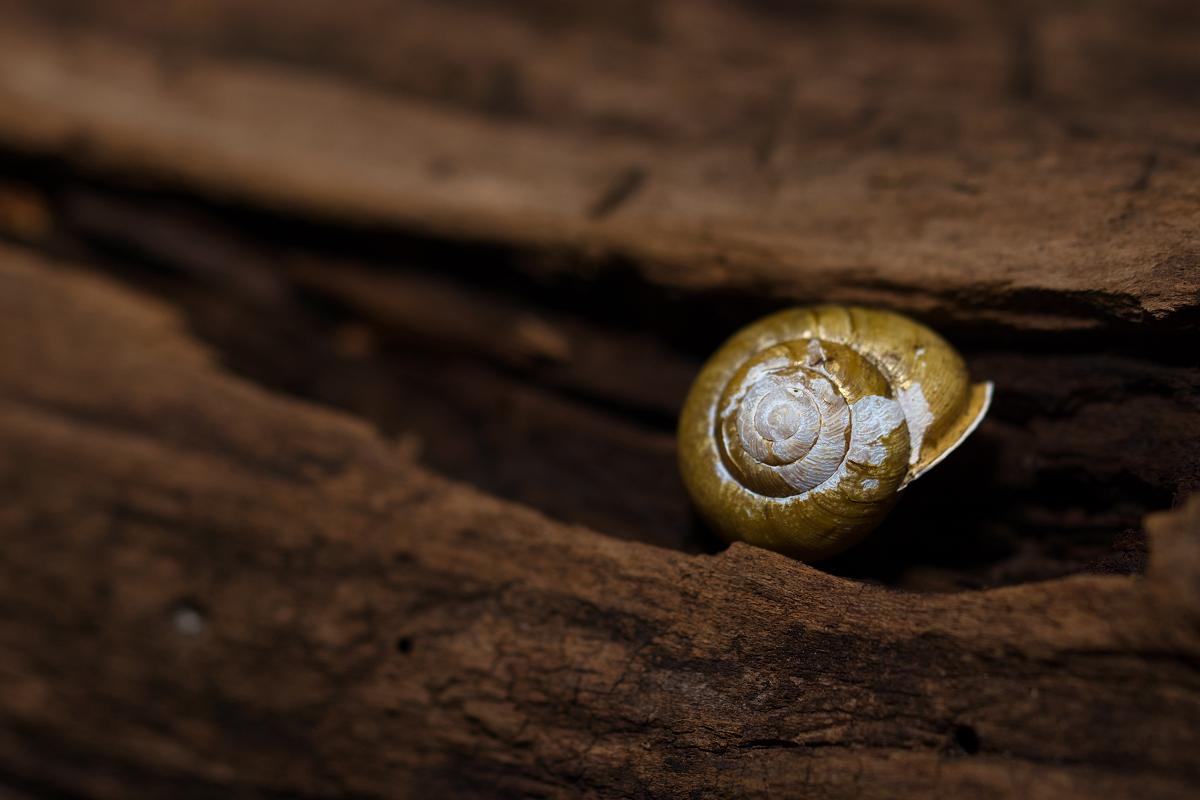 The original images were captured throughout February of this year. When I decided to put them up as a single piece on the website (instead of only the best ones being scattered amongst the DETAIL portfolio) I thought it would be a great time to revisit the subject and capture some more snail shells.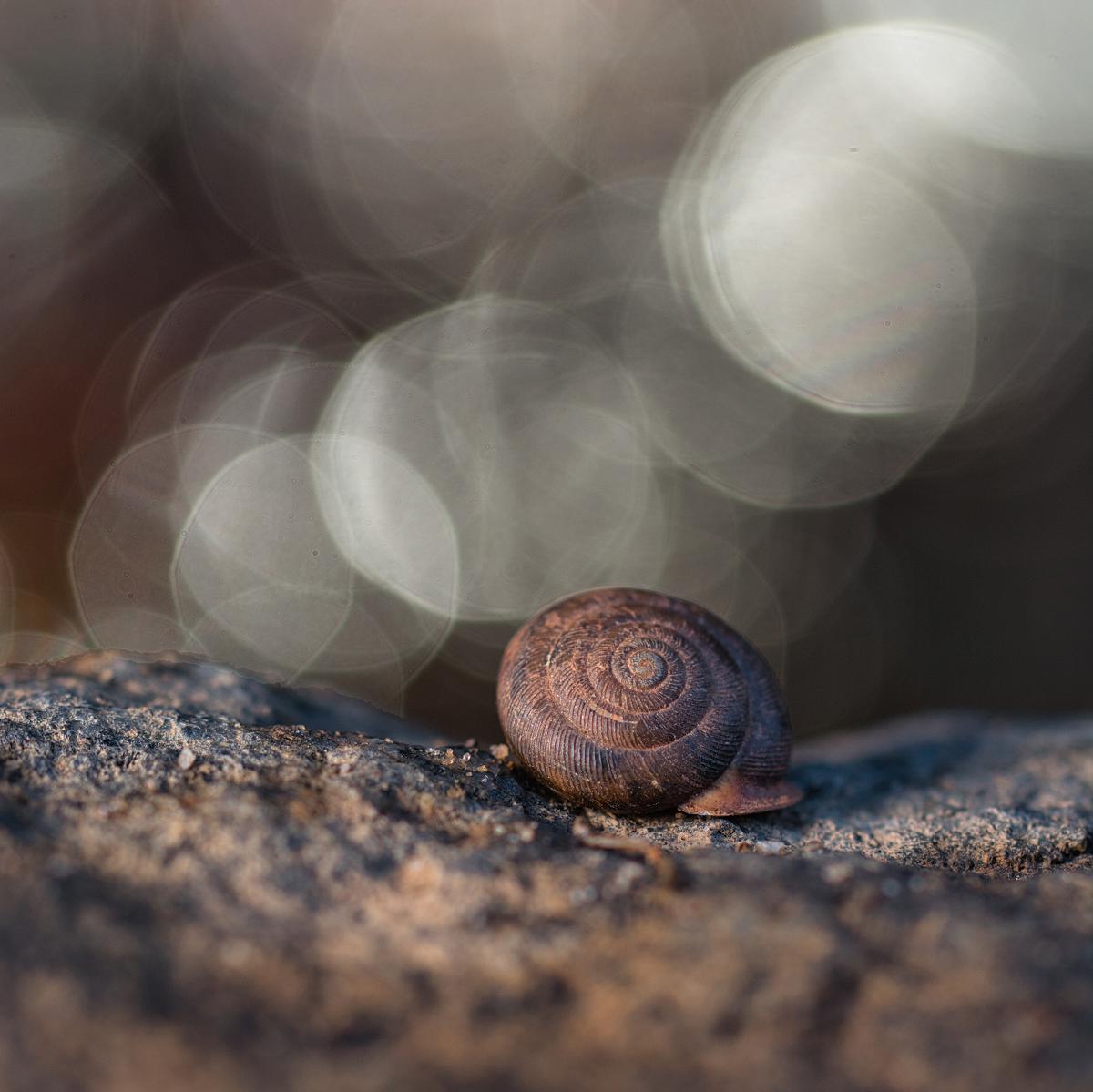 These are the first of those new images with more coming soon. You can now see the entire snail shell project under the new PROJECTS tab. 
Also, stay tuned for more projects to be added from time to time as well as new images added to active projects. The next project added (very soon!) will be the first project I started and the one that has lasted by far the longest. 
Until then, you can view the Snail Shell Project here.
J. C. Strange
Soli Deo Gloria