[sorry it's been awhile since you've heard from me. Among other things I've been busy getting ready for the unveiling of the store. Stay tuned for that in the next couple weeks.]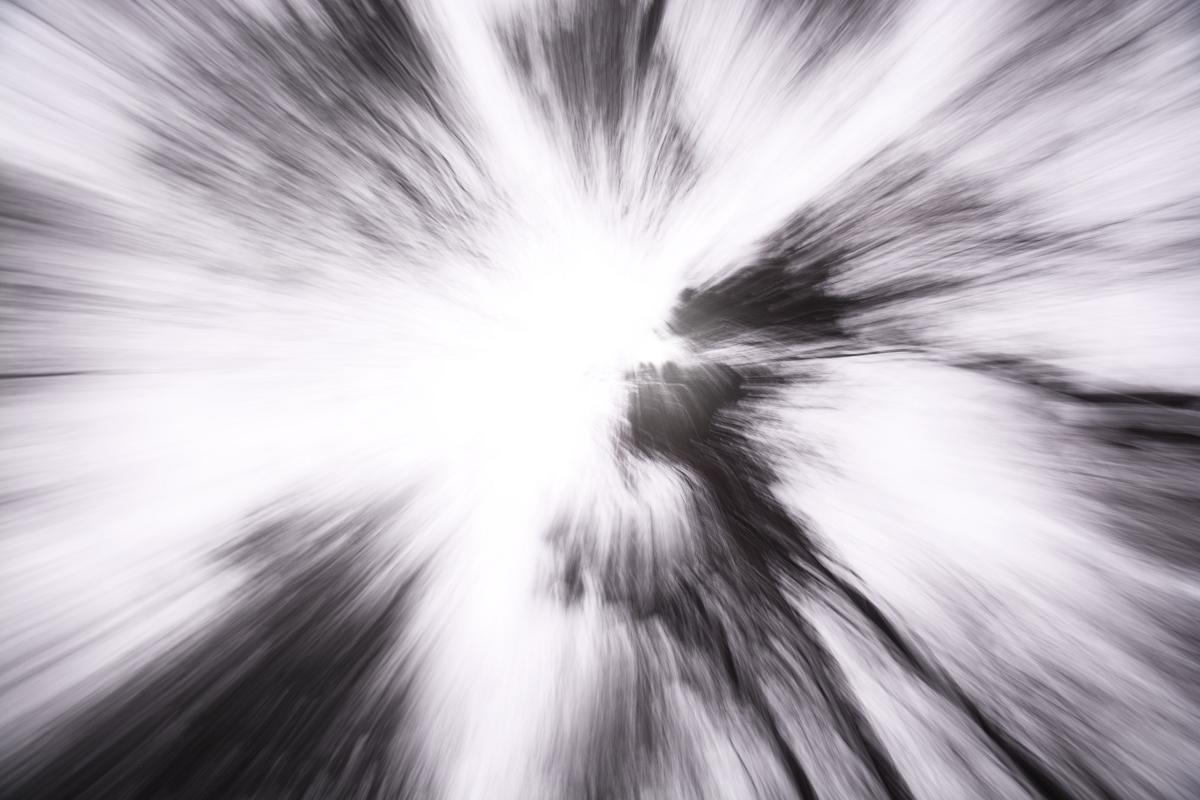 Think of two artistic masters, it doesn't matter of what discipline. People who are both defined by their craft and themselves define it. People who pour their life into their work and yet seem to glean so much life in return that they live more fully than it seems we ever could. An artist of unquestionable skill who is considered, now or by history, to be exceptional.
Now, compare the work of the two. There are likely few similarities. However, there is one thing that all, no matter who you chose, share. Every single great master has had a distinctive, apparent, recognizable style. From DaVinci to Rockwell to Ross, from Frost to McCurry to Wolfe, their style runs through all their work. 
I became fascinated with style early on in my photography especially after seeing the video "defining a style for your photography" by Sean Tucker. Becoming convinced this was an important part of growing as an artist, I sought to cultivate it. I was quickly frustrated in this though as I could see no prominent style in my work and no means of "creating" one. Because of this, the thought slowly faded to the background. That is until I built the galleries on this website and realized something. I had a style. It may not be as defined as a master's would be but it was evident. 
My images are dark, with deep, soft colors and very red greens. They always have at least a hint of abstract and often include blurred foreground elements. I am proud to be able to say that many of my images look like they belong to me. (I've included a short gallery below demonstrating this. You will have to be on the website to see it though as dynamic content can't be sent through email.)
So how did I get here? How do I continue to cultivate a photographic voice? As someone early in this journey, here are my three tips for those at the beginning.
#1: Don't worry about style
I know I just spent several paragraphs explaining why it was so important, and it is, but at the beginning, you just need to forget it. In photography you're going to be too busy learning to know the dozens of controls like you know how to breathe, the facial expression required in stalking a bird, and just how to make great photos in general. You don't have the time, creative energy, or resources to make sure those great photos are also "yours." Your artistic voice will develop in its own time. Don't stress about it. Make great photos and let style come when it will.
#2: Make and look at portfolios
Making portfolios of your work, whether physical or online, instead of just archiving them or posting them on social media is hugely beneficial in a number of ways. This is one of them. By finding your best photos and placing them side by side you can start to see the subtle ways they are similar, as well as those in which they clash. Eventually, you will start to see a style emerge. Another thing that can be helpful is looking at the portfolios of others who you enjoy. Don't copy them but do let their expert artistic voices inspire.
#3: Let the style lead you
Once you begin to see some style in your work, be careful not to be too heavy-handed with it. Do let it inform you to some extent. For instance, I now purposely allow foreground elements to blur the scene and edit my photos to a redder green. Understand, though, that as it came on its own it will continue to develop as you simply focus on taking better and better pictures. Style is great, it is a sign of creative growth and binds the images of a portfolio together, but for the most part, it is an effect, not a cause. Strive for and keep an eye on your style but let it lead you not vise versa.

I hope these tips are of help to you. The bottom line here is don't worry too much about it. People talk about how you should have a style all the time, and they're not wrong, it is important. I believe, however, it is something we develop, not something we create. Give style time and put in the work and it will come.