In the past weeks, as fire raged in the Amazon Rainforest, a false claim spread to the entire world. 
CNN, ABC, Sky News, Emmanuel Macron, Kamala Harris, Leonardo diCaprio, and Scott Kelly, just to name a few of the most influential, all claimed that the Amazon produces 20% of the earth's oxygen. 20% of the air we breath was burning up. 
Not good, to say the very least.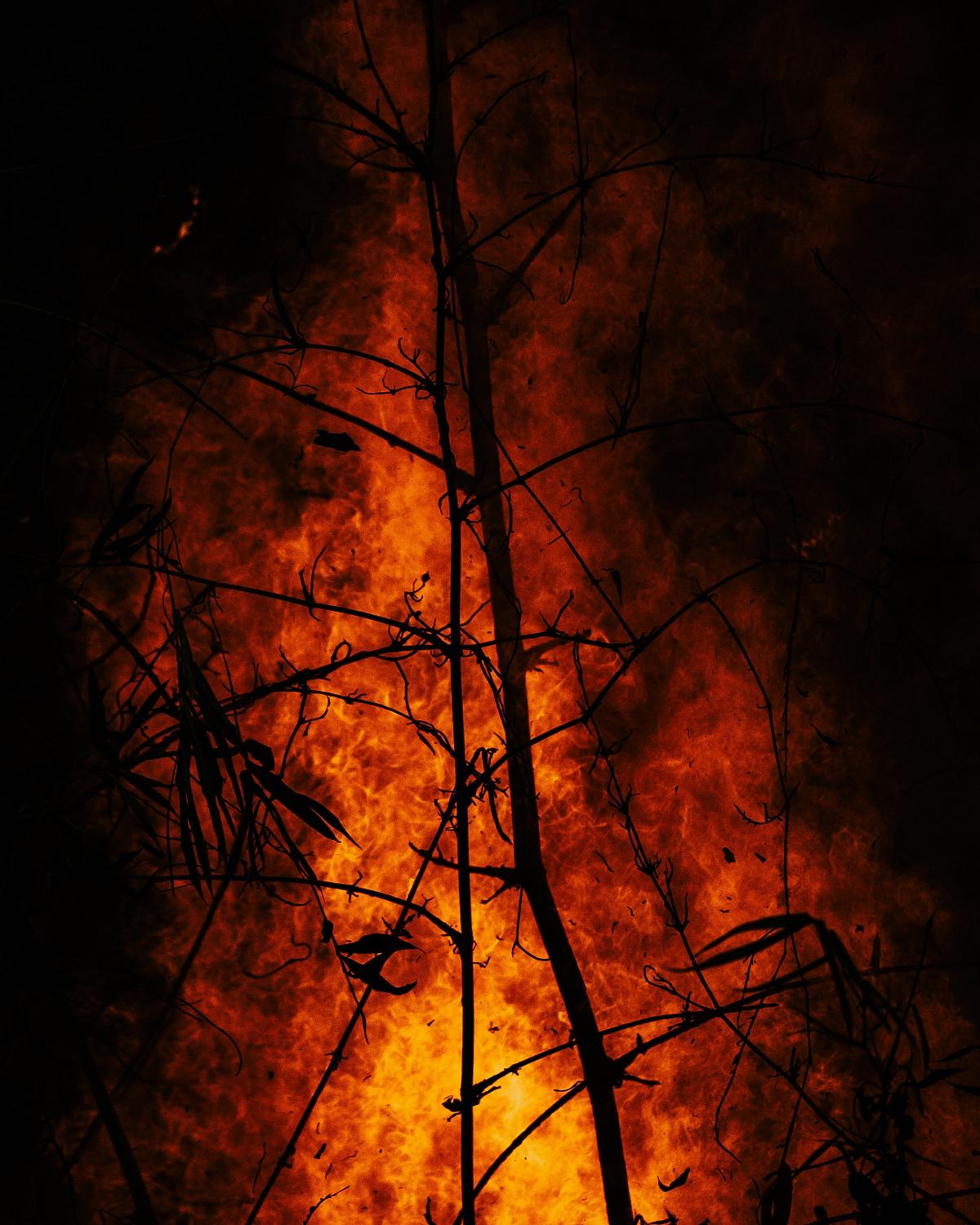 Except it is an absolute lie.
For starters, most oxygen is produced in the ocean. Of that produced on land only 16% can be attributed to the Amazon. When you incorporate the ocean's oxygen production into that number it drops to 6%. 
However, when converting sugar into energy, plants consume very nearly as much oxygen as they make through photosynthesis. This brings the overall amount of oxygen coming from the amazon rainforest to an average of 0%
Nothing.
In addition, plants create oxygen by pulling in carbon dioxide. Our atmosphere is 1/2% carbon dioxide and 21% oxygen so by definition there is not enough carbon dioxide to create 20% of the earth oxygen even including all the earth's land, much less only the Amazon.
This is not to say we should not protect the Amazon. Far from it, the Amazon is an incredible piece of this world that deserves our protection. For our safety, for the continued enjoyment of the beautiful forest, and because we are created stewards of the world in our care, we emphatically should protect the Amazon.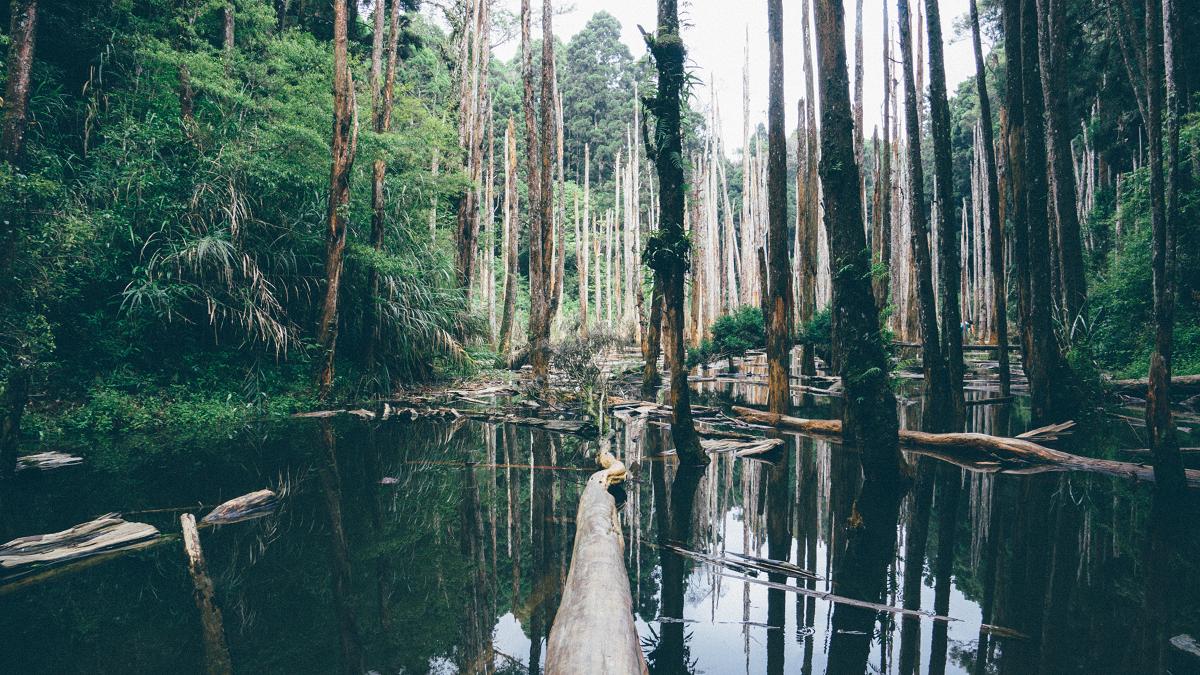 So what is the point?
The point is that the media lies.
The fact that this claim was a lie is fairly known by now; mostly because it is easily proven false by anyone. The problem is that we are being lied to EVERY DAY and it is normally much more difficult to disprove.

Climate change is a problem. Species extinction is a problem. 
The science the media feeds us, however, is almost always false. 
Time and time again scientists look at a piece of data and bend it to fit their predetermined decision. The media then takes that and sensationalizes it further. Everything is for an agenda.
This world is in our care, and care for it we must. However, facts MUST always reign and whatever is done should be balanced and smart.
Do not fall prey to false, sensationalized science. It's everywhere.

J. C. Strange 
Soli Deo Gloria

(This post's sources were Unsplash, Nat Geo, Seeker, and Proslogion
.
I highly recommend
Proslogion
, Dr Jay Wiles blog, to any looking for factual science.)