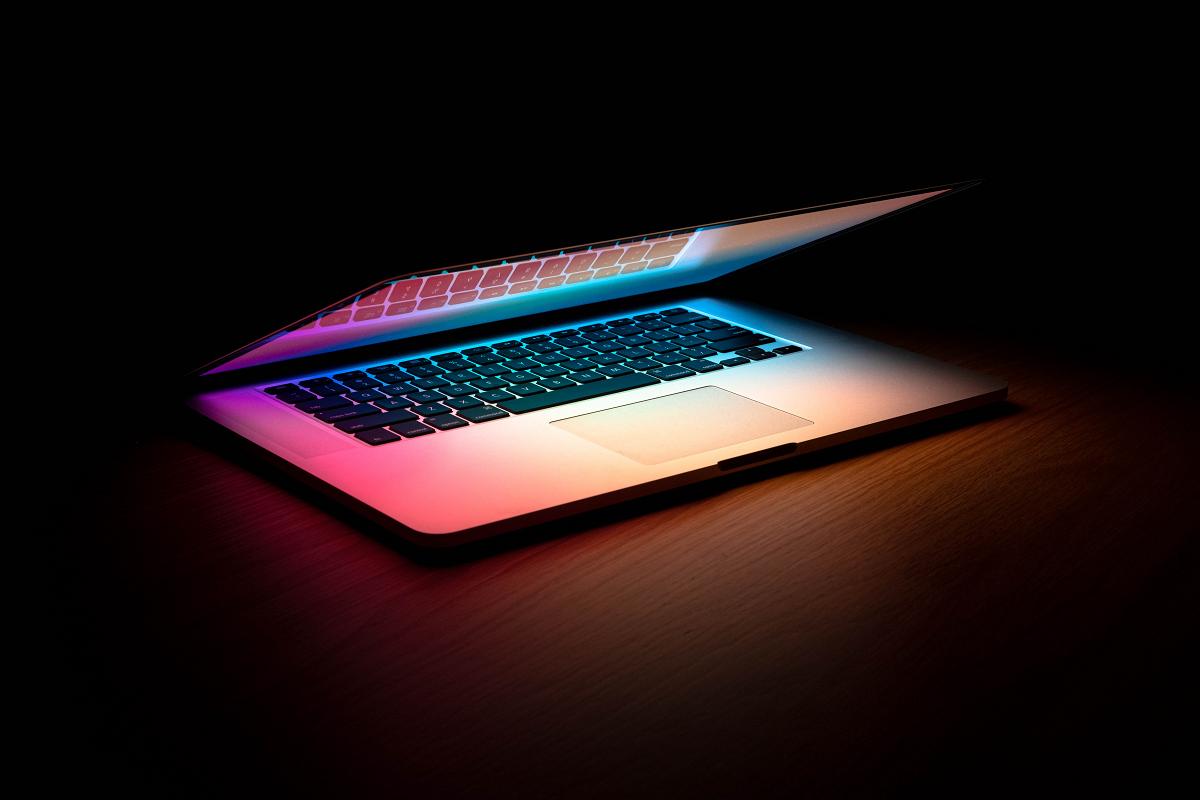 In today's increasingly online world having an online portfolio website is paramount for any photographer wanting to sell work. Even hobbyists should seriously look at getting one as it is not only fun and gives you something to show people, it will actually be a serious boost to your work as it forces you to sort and view your strengths and weaknesses. 

When you're ready to set up your website, however, it can be difficult to pick a service. For me the options were overwhelming and I ended up spending a whole month sifting through them. After hundreds of hours and dozens of free trials I came out with a website I'm proud of and a fair understanding of the market. This is my list of the three best website building service for photographers.
PIXPA
This is my personal favorite system and what I have built my website with. If you want an indepth look you can read my full review here, but if you just want it short and sweet know that pixpa is by far the best service aimed specifically at photographers. Not only are they staggeringly full featured, they do it at an incredible price. For as little as $6 a month you get a quick, clean, and beautiful website jam packed with all the features a photographer could want. If you decide to sell images they have client galleries, great ecommerce, auto fulfillment, and, with no commissions, every single penny you make goes to you. Add to that their jaw dropping customer service and you have a platform that easily beats other photography focused web builders like Zenfolio, Format, Smugmug, Weebly and others, on every single point.
Visit Pixpa here and use coupon code JCS10 for 10% off.
WIX
"This video is sponsored by Squarespace." Who hasn't heard that? Well, let it be known that, though squarespace website look good, that's about all they do well. If you're looking for an easy, good website, without a lot of bells and whistles Wix, not squarespace, is the way to go. You can get a very simple website for 100% free, or, for the middle of the road price of $13, upgrade to a robust though not specifically photography oriented one. With their AI powered features it's easy to get a quick base to your site and then fine tune with their easy-to-us tools. You can also get serious and meticulously design your website to the smallest detail using their EditorX. They even have you covered on things like logo design and email marketing. Though I prefer more tailored services, Pixpa for website, mailship for emails, and Looka or Photologo for logos, if you want easy, Wix will get it done right.
WORDPRESS with IMAGELY
Wordpress is the classic way to build a website. In my opinion it hasn't aged all that well, at least for photographers. Though at the outset it can look cheaper it's actually much more expensive because you have to pay for so many small parts. However, for some people this can be a great option. If you have the knowledge and the time to do a wordpress site well they can they can be great and offer you enormous flexibility. One plugin you will need as a photographer is a portfolio plugin. The hands down best one out there is Imagely. Having pretty much every tool a photographer could need in a website, it really is top tier. Though I find this option slightly expensive, for anybody who needs a wordpress portfolio, whether because they already have a wordpress site or because they want the flexibility, Imagely is the way to go.
---
I hope this helps you wade through the massive array of services available. Your photography deserves a portfolio website and option overload should never hold you back.
Feel free to contact me if you any questions!