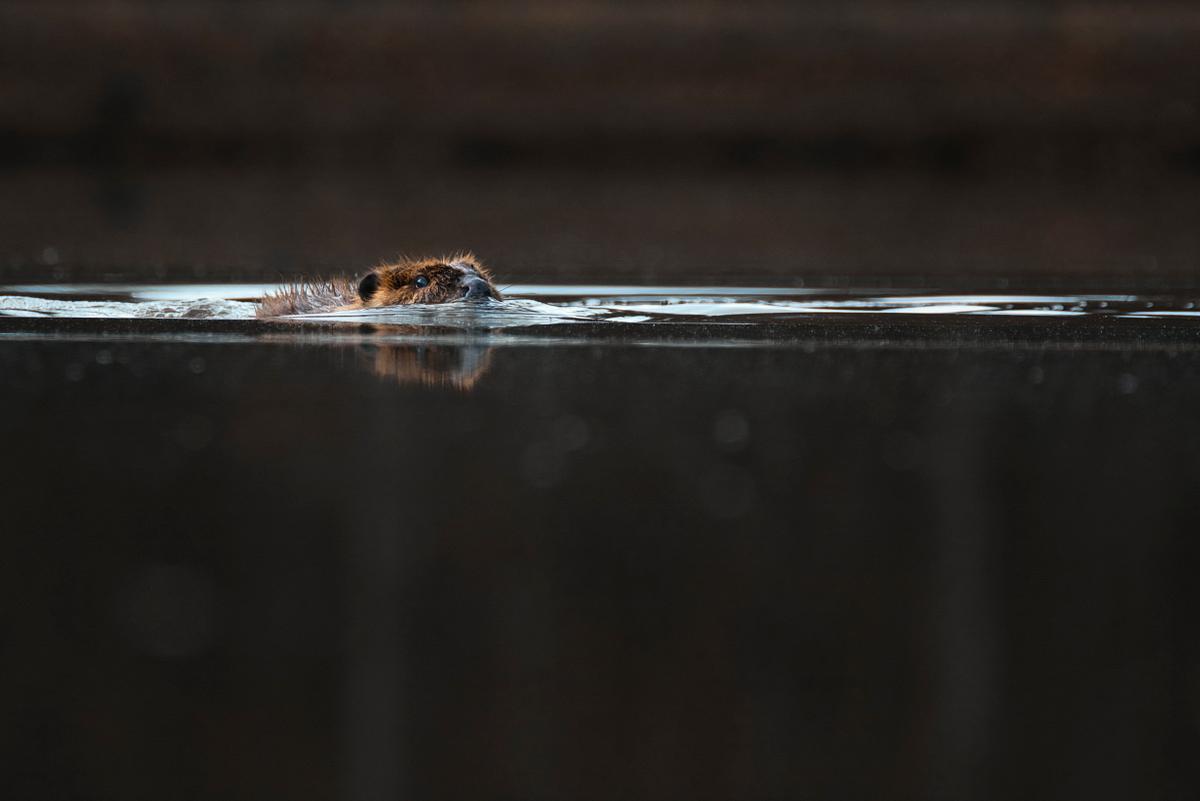 I'm super exited to have been awarded two places in recent photography competitions!
2nd Place | 2020 Wildlife in North Carolina Photo Contest
Run by the incredible Wildlife In North Carolina Magazine, this contest is one of my yearly favorites. I am really happy to have been chosen to be represented next to many talented N.C. photographers this time around with a 2nd place award in the mammal's category for this photo of a beaver.
Prizes include a spot in the magazine, a $75 cash prize, and an exhibition in the N.C. Museum of Natural Sciences in Raleigh.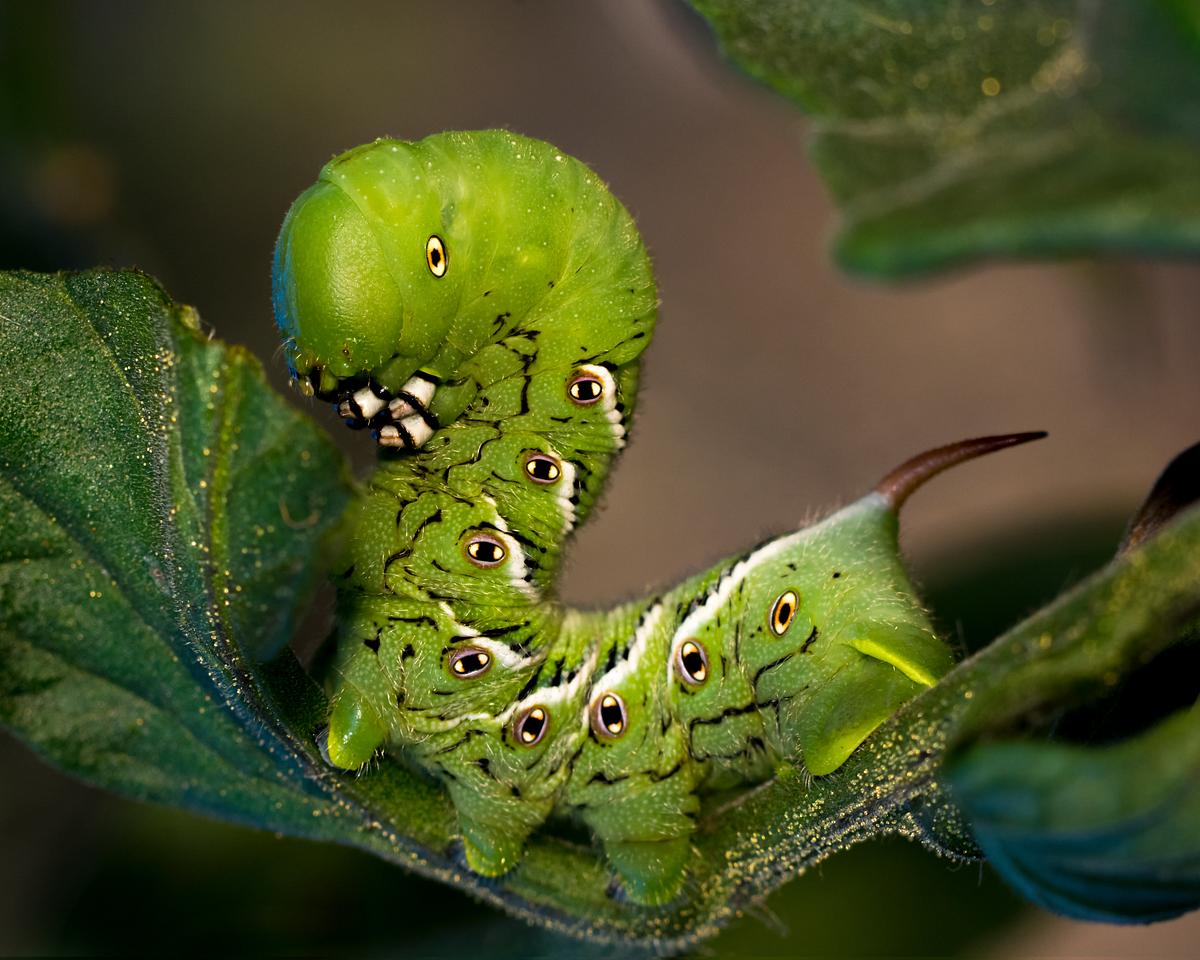 2nd place | HSLDA
A photography contest for homeschoolers, this one is split into age groups. In my group (with a prompt of "ornate") I won 2nd place with the above image of a hornworm.
Prizes include and online exhibition and a $250 cash prize.