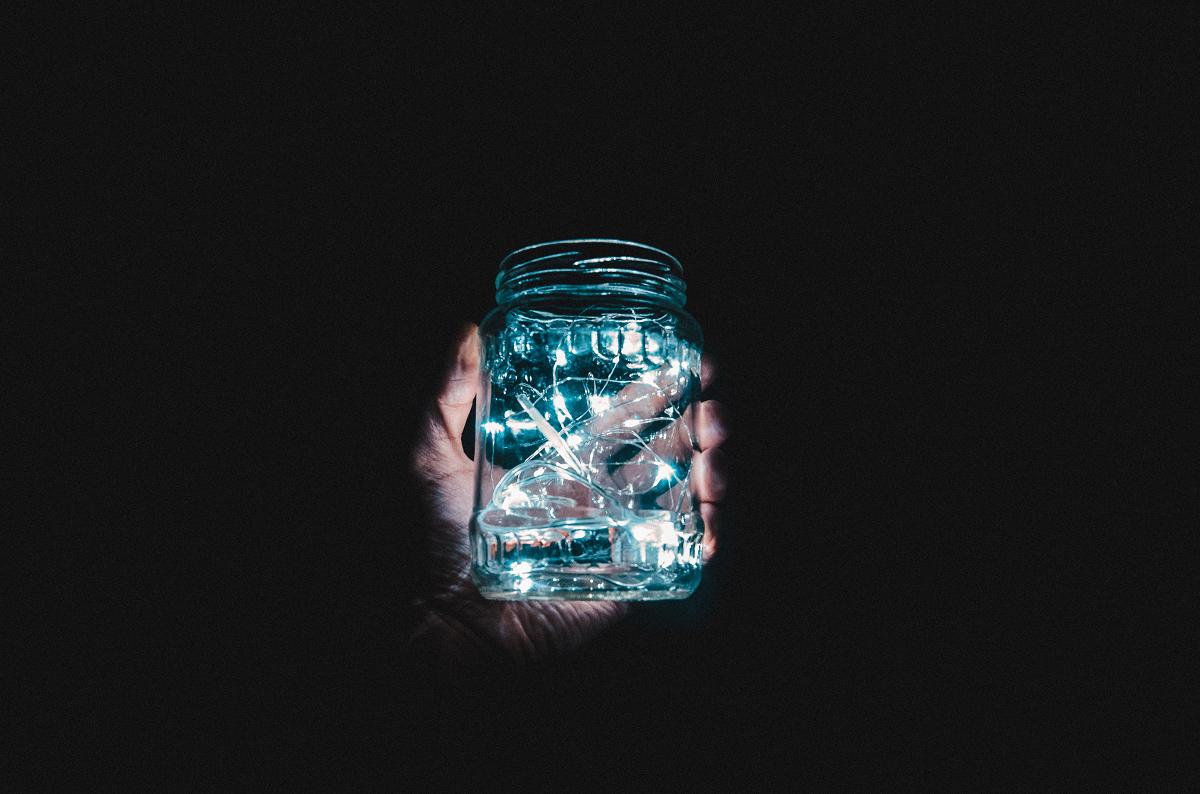 "the conscious use of skill and creative imagination especially in the production of aesthetic objects."
That, according to Merriam-Webster, is art. 
"the making or doing of something whose purpose is to bring pleasure to people through their enjoyment of what is beautiful and interesting, or things often made for this purpose, such as paintings, drawings, or sculptures:"
This one, from Cambridge, is a little better. But still, a child could tell you the difference between the incredible mystery that is art and this clinical set of words that mean, in the end, absolutely nothing.
What is art? what is it that strikes you to your soul when you view an image? What is it that stirs you to tears when music, nothing but vibrations shaking your brain, slips into your un-lidded ears? 

It can not be simply creating. What can we device that is not taken 100% from the world around us? We call it inventing and yet we simply take what has touched us and rearrange it, repackage it for new people. Our art touches another soul and with that and 100,000 other inspirations the cycle is continued and new art is created. It is when we run this cycle back that we bump into the true answer to our question. The One who started it all.
"I am convinced that poets are toddlers in a cathedral, slobbering on wooden blocks and piling them up in the light of the stained glass. We can hardly make anything beautiful that wasn't beautiful in the first place. We aren't writers, but gleeful rearrangers of words whose meanings we can't begin to know."

-Andrew Peterson
The problem is that art is so "every-day" we have forgotten that it is magic. What else could it be? Though it is an integral part of what makes us human science can not explain it to you. It doesn't believe in magic and the God who creates it with the breath of laughter.
For God is the master creator, the master artist. We are simply copyers trying desperately to bottle up His magic.
Art, in truth, is a whisper. It is that bottled magic floating out to the hungry souls of the world. It is a promise of things yet to come. A taste of Eden before and Heaven ahead.
"For they (art and music) are not the thing itself; they are only the scent of a flower we have not found, the echo of a tune we have not heard, news from a country we have never yet visited."

-C. S. Lewis
True art is like a message from God, "This was beautiful. I, the creator of beauty, give you this gift as a covenant of what I am preparing." It awakens our soul to things that God has made lovely simply to glorify Himself. It is a hint of the home we are missing. A reminder of what is yet to come.
Art is magic, memory, mystery; a tiny piece of home.

Let's bottle some magic.
J. C. Strange
Soli Deo Gloria