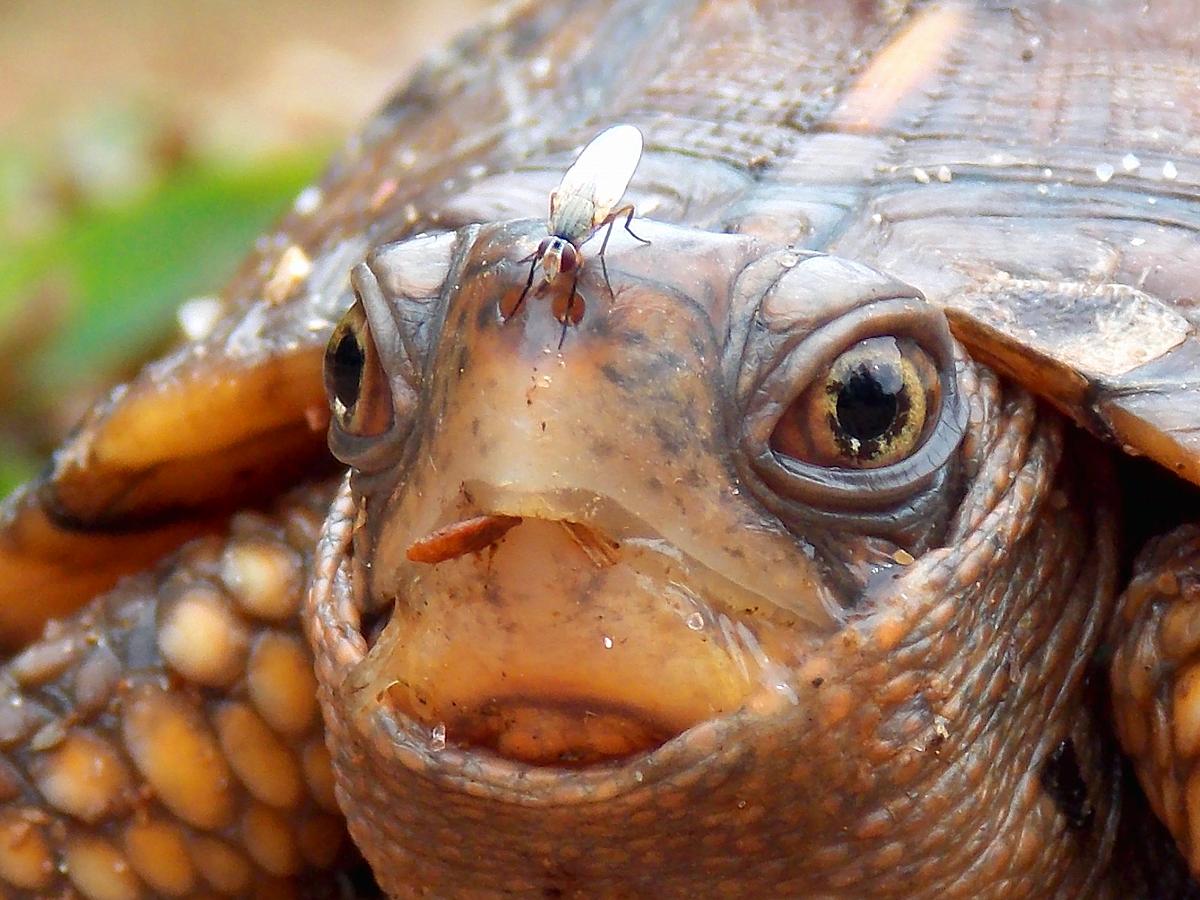 I am a ruthless image destroyer. Out of hundreds of images I take, I might keep only a couple. All those who do not pass my hard-to-please scrutiny end up in the trash. 
Though some people find getting rid of so many images destressing, I think that it's primarily a good practice as long as it is not taken to a self depressing excess. By being a harsh critic of your own art you push yourself to only create your best.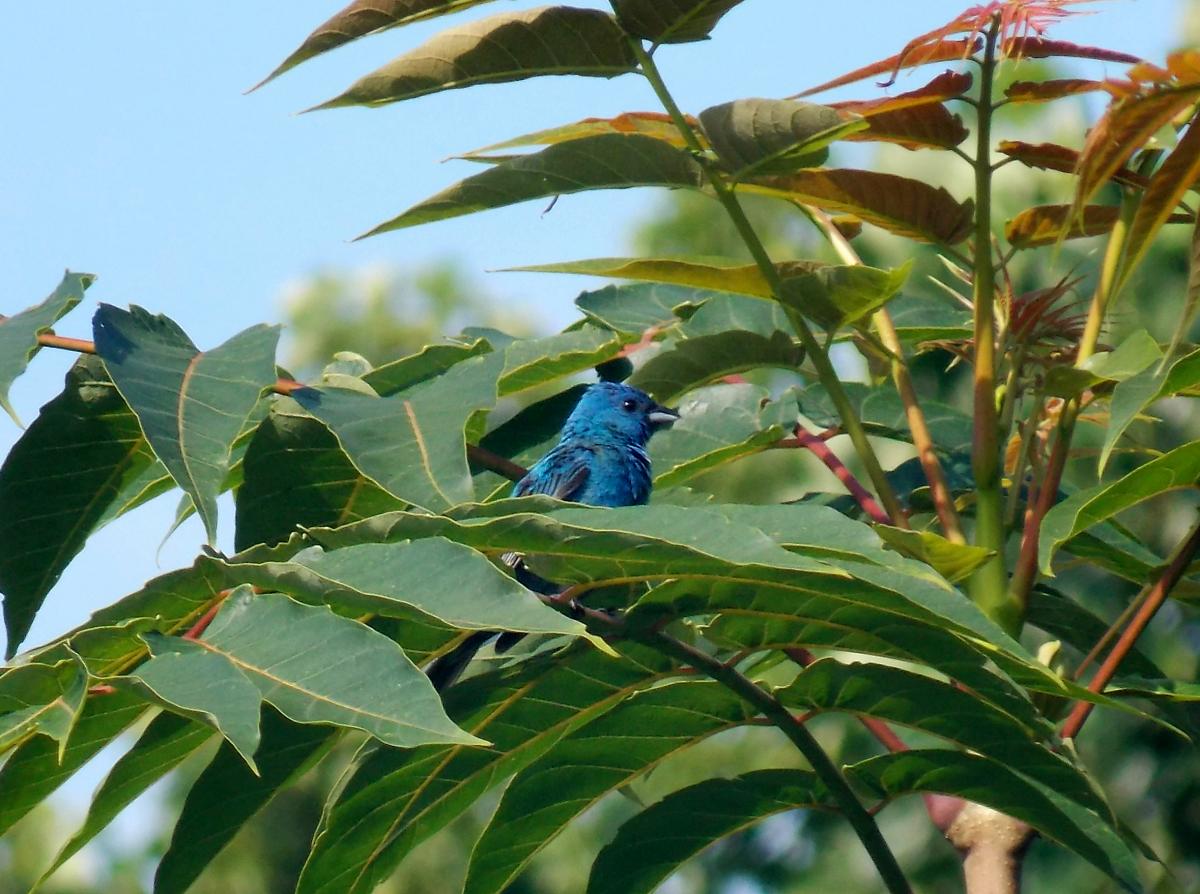 However, although I am a proponent of heavy use of the trashcan button, there is one type of image you should never get rid of: your old images.

I can be extremely tempting, as the level of your work progresses, to throw out older images that no longer pass muster. This is a bad idea and one I am grateful to have been warned against early on. 
There are two reasons why this is a bad idea:
First, you lose memories. Photographs are an incredible avenue by which you can remember the past. It might be a long time from now, but one day, you will wish you had kept your photos to remind you of days gone by.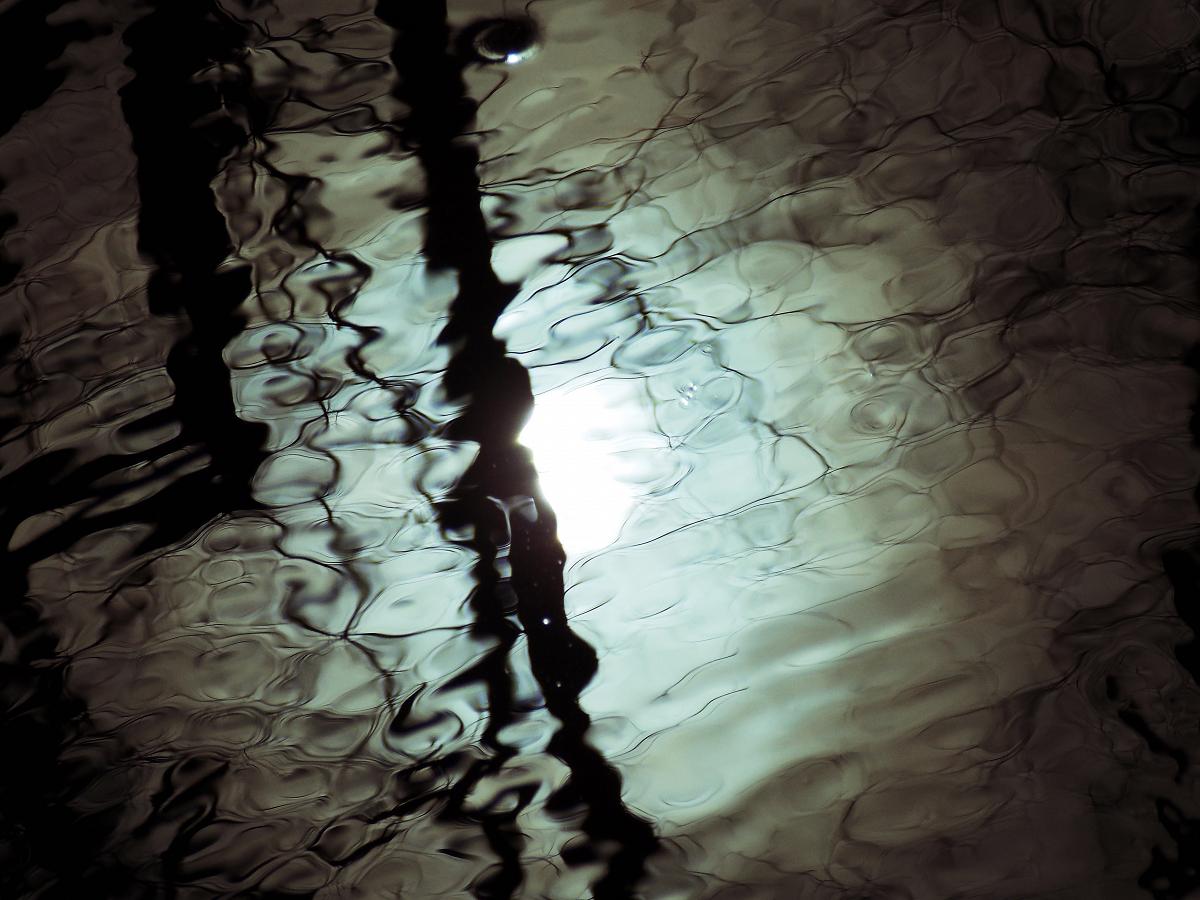 Second, and in my opinion more important, is its use as encouragement. Many times through the life of a creator you will feel like you are making no progress. When you are bogged down, depressed, and it seems like no matter what you do nothing turns out good, often a look at old work will show just how very far you have come. This is not only very encouraging, it can also be fun and help you to lighten up.
I will add, that this does not mean you have to keep all your older images. I think curating per time period is a good idea.