Get in touch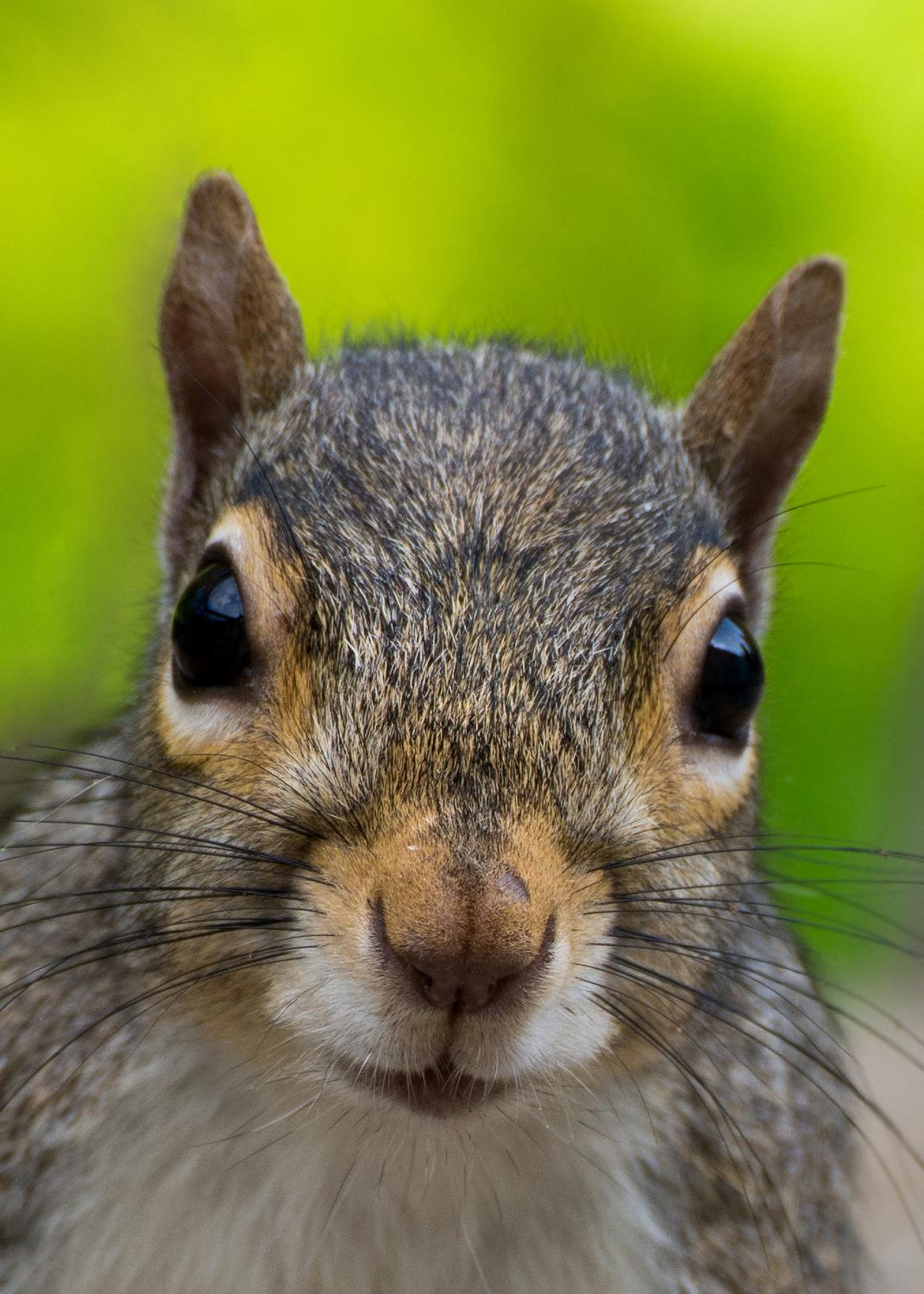 Questions? Comments? Requests? Shoutouts? Bellyaches?
Whether you want to buy an image, have a freelance work availability question, or just want to chat about photography, nature, and art (or anything else) I'd be thrilled to hear from you. I try to respond in less than 24 hours.
You could also hit the SUBSCRIBE button to get all journal posts plus extra content.